The Value of "Thinking Time"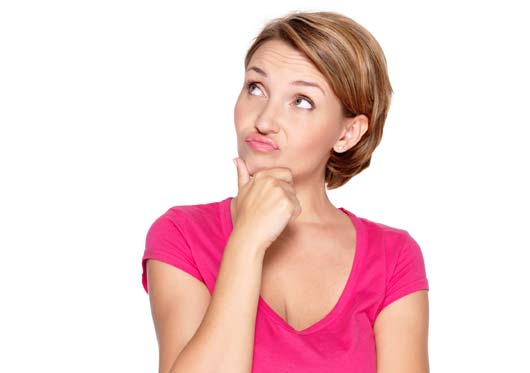 Paul Siderovski
SiDCOR Chartered Accountants
Over the last 20 years, I have practised "Thinking Time", which is 30-60 minutes of uninterrupted time, a couple of times each week thinking about a question. The questions are designed to help me think about a problem or situation where I've been hindered in making progress or where I might be about to do something stupid. It's not always easy, but if you're taking the time out to sit with each question, there is no doubt that you're seeing measurable results. So spend just 30 minutes and it will have a profound effect on the level of success you're able to achieve in your business and life.
Thinking Time allows me to side-step the problems before they arise and identify the core of it. Measuring is the tool that allows me to face reality and correct the activities causing my problems to begin with. Most successful businesses have an owner and management team who look for problems before they arise and correct accordingly. Thinking Time requires being sceptical about what might go right and seriously consider what might go wrong. It's a lot less painful (and less expensive) to avoid the problem than it's to correct it.
Some people hate to measure, so here it is on a bumper sticker: Anybody who doesn't want to measure doesn't want to be held accountable.
Other Articles from this issue
The jobs of 1,300 Upper Hunter miners are another step closer to being secured following today's recommendation by the N...
Lake Macquarie City Council is investigating new technologies to drive innovation in sustainable practices and to encour...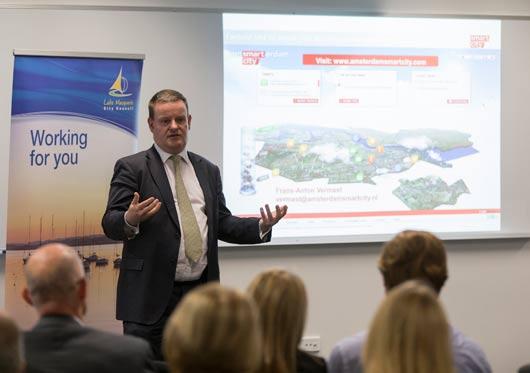 Daynatech had a grand opening of its Thornton facility in May.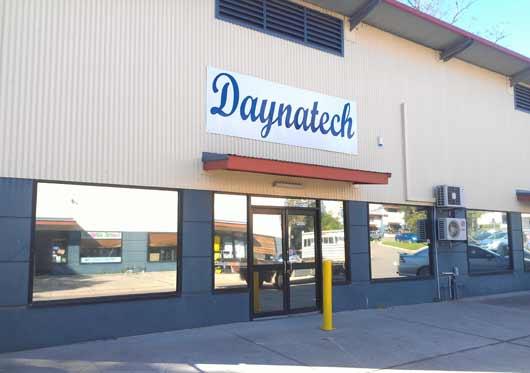 The University of Newcastle (UON) has been awarded over $5.7 million by the Australian Research Council (ARC), to suppo...