Articles Under Innovation In The Hunter
Five talented students will make history as the first Hunter TAFE team to participate in the National Instruments Autono...
The flagship Entrepreneurs' Infrastructure Programme aims to improve business competitiveness and productivity.
Every Hunter business looking to thrive in the current global economic environment needs to innovate.
The Tom Farrell Institute organises the Hunter Valley Electric Vehicle Festival (EVFestival) to grow interest in Science...
Previously most 'life changing' ideas lay dormant, talked about over beers with friends as "the one that got away".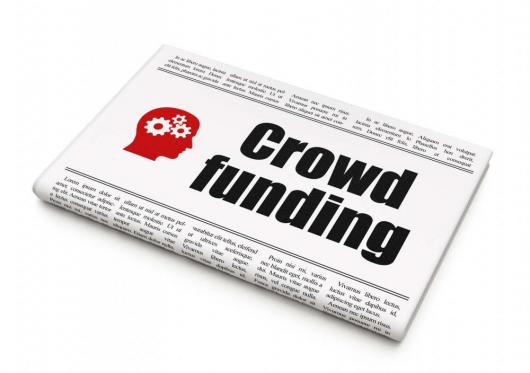 The possibilities opening up to businesses at this time of incredible change are exciting, though it will be challenging...
Lake Macquarie City Council is investigating new technologies to drive innovation in sustainable practices and to encour...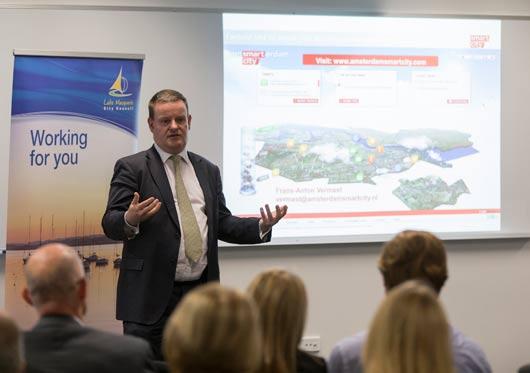 Ash Maurya, one of Silicon Valley's most influential authors and recognised global thought leaders in the startup space,...
RDA Hunter is applying the proven Smart Specialisation system as a catalyst for new activities to strengthen the economi...
Inventors should explore the possibility of filing a patent application for their mobile app right at the outset of deve...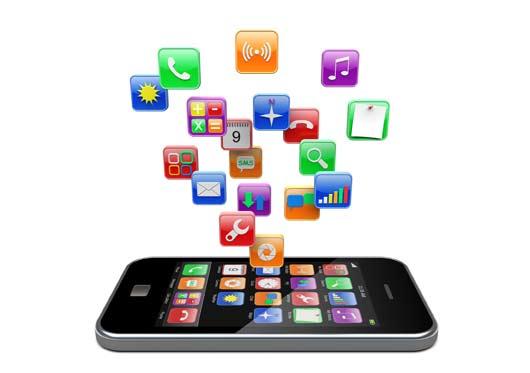 The Hunter Innovation Festival has been an annual event since 2007 and in true innovation style there have been many ite...
Hunter High Speed Broadband (HHSBB) is RDA Hunter's new initiative that brings together regional experts in industries i...