Technology in education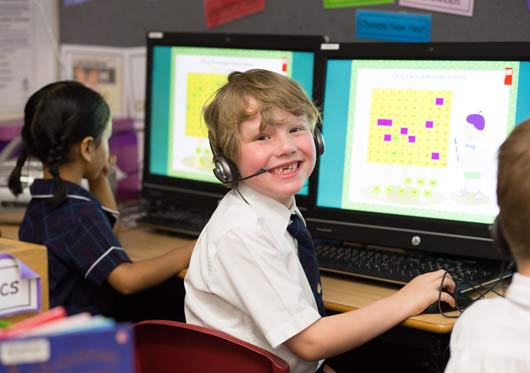 Erica Thomas
Newcastle Grammar School
One of the constant questions in an educational setting surrounds the direction of technology and how it can be utilised to enhance educational outcomes.
Currently at
Newcastle Grammar School
we are evaluating new Learning Management Systems that make student 24/7 learning possible and give parents access into student records, teacher comments and reports. At the same time, traditional textbooks are being phased out while new digital texts become a normal part of lessons and by 2016 for most students will not only make the school bag lighter but also give access to a range of books through an 'app'.
Five years' ago, Smartboards and a BYO/ipad programme were the main areas that schools need to think about - these are now part of a students' expectations of their school experience. Using appropriate technology and being able to identify a range of technologies to solve problems are integrated into assignments across curriculum areas and assist students to develop knowledge and understanding in a modern educational setting. Teachers use technology to enhance motivation and ensure that students have the tools needed to contribute successfully to their world.
One popular co-curricular activity on a Monday after school is the robotics programme where students from Year 4 -12 enjoy working together to build and programme robots to complete tasks. Robotics hasn't yet taken the place of more traditional sport and music activities – many of the students involved in robotics are also involved in other activities – but it does point to a growth in a desire to extend knowledge in this area. In Science Club for Year 7 and 8 students last week, students used QR codes at Newcastle Museum to solve a mystery.
One old truth remains… At the centre of all good learning is a great teacher. A great teacher sees the potential in the technology available and utilises it effectively for learning. It takes more than the technology alone to teach the student – the human factor is still essential.
Other Articles from this issue
A website initiative developed by Newcastle creative agency Out of the Square Media (OOTS) has been selected to be archi...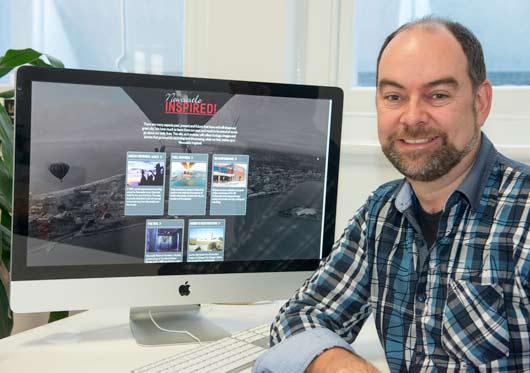 Market leading industrial cooling and heat exchange solutions supplier COR Cooling is relocating its NSW based operation...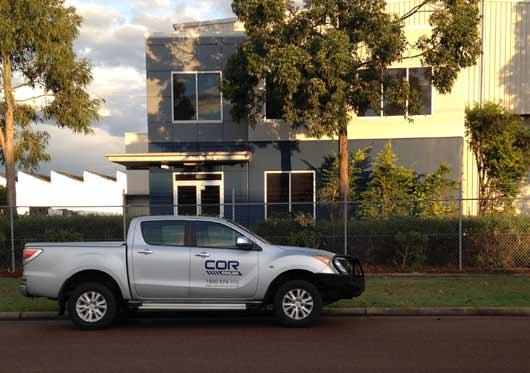 The staff of Newcastle Security are saddened to report that our beloved manager Matt Levin lost his 18 month battle with...
The Property Council's Hunter Division has identified over $1 billion in Newcastle CBD projects and has growing confiden...