T4 receives planning approval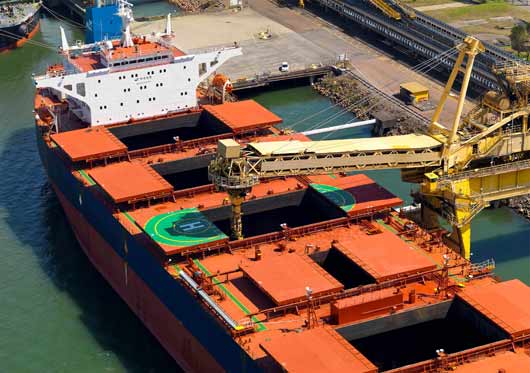 Port Waratah Coal Services has welcomed the approval, subject to conditions, of the Terminal 4 Project by the Planning Assessment Commission (PAC).
"After almost five years, today marks a significant and very welcome milestone for the Terminal 4 Project and the local coal industry," said Port Waratah CEO Hennie du Plooy.
"The world has changed since we originally lodged the application for Terminal 4 in 2010 and the need for extra coal export capacity is not so immediate," said Mr du Plooy.
"Despite this, planning certainty will allow the industry to respond in good time if additional capacity is required," he said.
"The PAC's determination also provides the community with certainty about the conditions that would apply to a development."
The assessment process has been lengthy and detailed, with significant opportunities for community input.
The process to date has involved around 1700 days of assessment, dozens of individual technical studies, over 125 days of public exhibition and over 30 hours of public hearings.
The Project will now be reviewed by the Commonwealth Government under the Environmental Protection & Biodiversity Conservation Act (EPBC), specifically in relation to the Project impact on ecology.
Other Articles from this issue
Hunter Manufacturer of the Year WEARX believes technological innovation coupled with solving real-life mine site challe...
WRI Australia won this award for their Raptek product. The Ferruled Dump Rope arose through a challenge presented by a...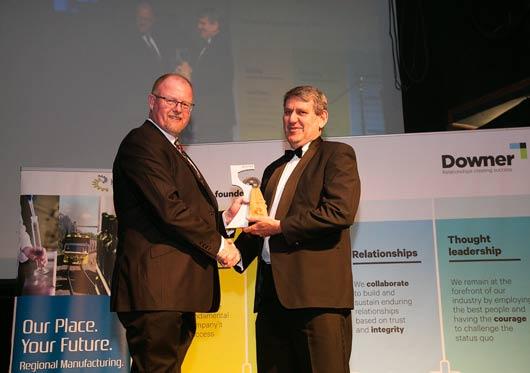 Dywidag Systems International Pty Ltd took out this award for 2015.
The Tom Farrell Institute together with NSW Office of Environment and Heritage is hosting the 4th annual conference in S...