Super fund for small business
Multi-industry superannuation fund Nationwide Super is positioning itself to cater for the changing needs of Australian workers and the small-tomedium- sized businesses employing them.
Formerly NSF Super, the Hunter headquartered Fund has refreshed its name to Nationwide Super to better reflect its work with business owners and their employees across Australia.
Established in 1987, the member-owned Nationwide Super has a strong history in the business sector, supporting smallto-medium enterprises and their employees with high-quality, personalised superannuation products and services. Nationwide Super chief executive officer Ian Morante said
repositioning the brand would ensure the Fund could support the changing needs of its members.
"For almost three decades Nationwide Super has worked with small business and understands the ongoing contribution and value this sector, and those who work within it, make to the economy," Mr Morante said.
"Small businesses are the backbone of the Australian economy and employ more than 44 per cent of Australia's workforce. The driving force of entrepreneurs behind small business is the future of Australia. "As a result of SuperStream there have been significant changes to the superannuation industry in Australia and this rebrand is part of our overall strategy to ensure we continue to champion business and deliver benefits to our members.
"Nationwide Super must continue to be competitive in the market and deliver quality, demand-driven products and services that match the innovation we see in SMEs, entrepreneurs and employees that we support across the country. Small business is super business."
The new name and associated corporate image of Nationwide Super will come into effect officially in March, as the company enters its 30th year of operation.
Other Articles from this issue
At the recent Raine & Horne Awards night Bill Russell presented the principals of Raine & Horne Commercial Newcastle (St...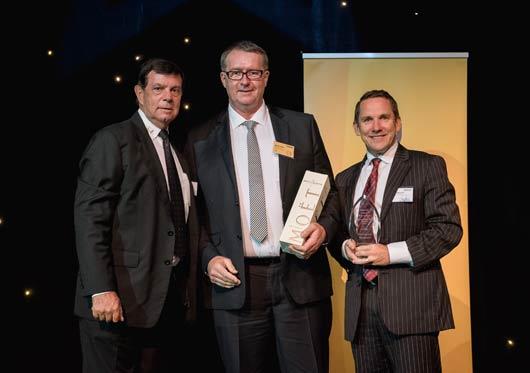 Kari Armitage, Managing Director of Quarry Mining, has been appointed Deputy Chair of HunterNet, which is recognised as ...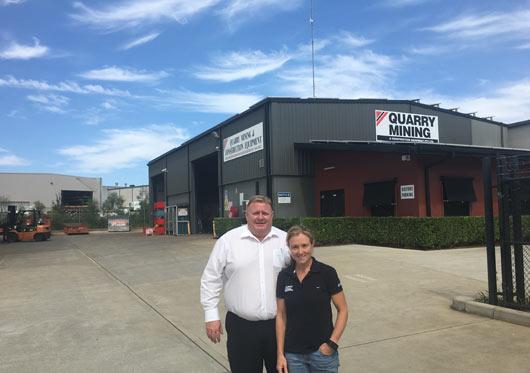 If I were to ask you what you consider to be the most important aspect of your life, would you say your health?
Construction has started on a new car dealership on an iconic site bringing jobs and investment into Newcastle's West ...