Articles Under Health & Wellbeing
Golf is a great activity to be involved in and one many of our patients are active participants in.
Renew Medispa by Hunter Plastic Surgery has been officially opened via an exclusive launch event and the pull of a ribbo...
With Australians generally spending more time sitting at desks, in cars and in front of screens, we are meeting more who...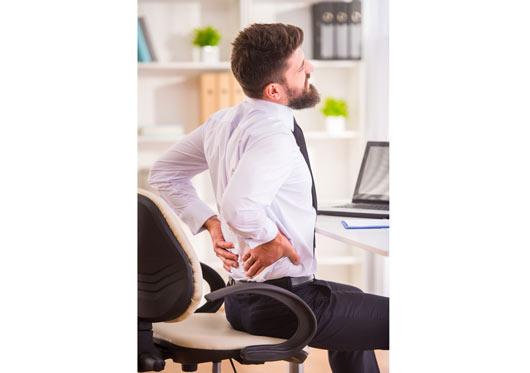 Workplace stress can have a devastating impact on relationships, families, friendships, workplaces and communities.