Successful theming of an event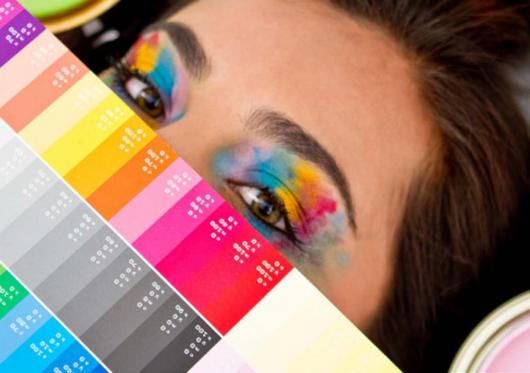 Many events can be made more successful through the creation of a theme. The good news is that through good planning, theming need not be expensive to create a more memorable experience.
The following tips will help when theming an event.
1. Plan theming from the start
The key to successful theming is to have it an integral part of planning at the beginning. Depending upon the type of event, the theme can have major impacts on a broad range of decision making, including venue, decorations, food, entertainment, invitations, promotion and much more. It is much better to make these decisions at the beginning rather than have the added work and expense involved in changing decisions further down the planning process.
2. Be open to theme ideas
Many businesses, particularly professional services, tend to be conservative in their planning and theming.
This may be safe, but is unlikely to be memorable.
Something a bit more edgy or with a "wow factor" is will have much more impact.
3. Don't go overboard with colours
A simple colour scheme is usually best, easier to organise and frees dollars that can be used for more impact.
4. Take advantage of venue facilities
Many venues have a variety of in-house facilities. Good use of sound, audio-visual and lighting facilities can add immensely to the theme, with little additional expense.
Also consider other options that the venue may have, including table cloths, decorations and staff attire.
5. Encourage attendees to join in
Where appropriate, encourage attendees to dress according to the theme.
This will not only add immensely to the overall effect but also make them feel more part of the event rather than a spectator.
Other Articles from this issue
Depending upon the nature of your business function, you are likely to require supporting services of some form.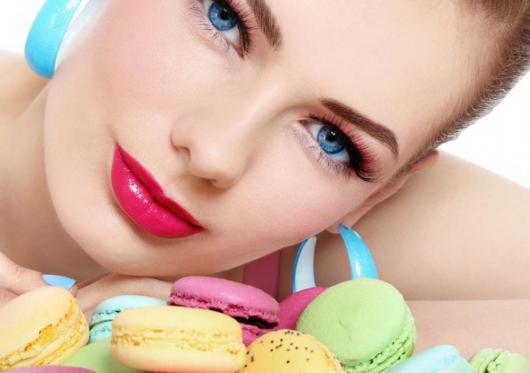 The 31st annual Hunter Valley underground Mines Rescue competition was held at the end of July at the Hunter Valley Mine...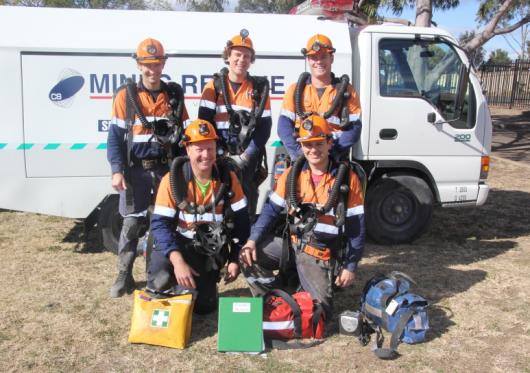 Our mission statement has endured the 11 years and we believe is still very relevant- "we don't do group hugs".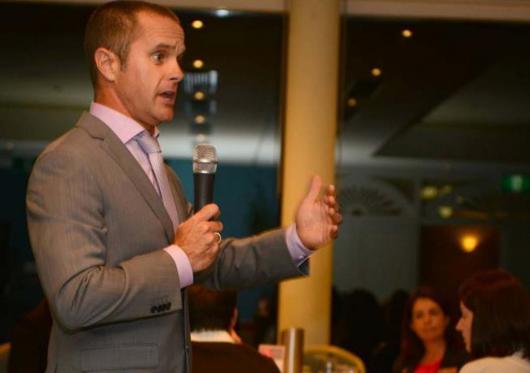 The Hunter Manufacturing Awards Inc. (HMA) celebrated its 10th year of supporting manufacturing excellence in the Region...