Students' innovation in robotics
Hunter TAFE robotics team
Five talented students will make history as the first
Hunter TAFE
team to participate in the National Instruments Autonomous Robotics Competition (NIARC).
The NIARC is a student robotics competition designed to encourage development and innovation.
The team is supervised by Hunter TAFE Electronics Head Teacher, David Leask and comprises electronics students Conrad Neilands, James Dyson, Ben Brown, Jonathan McDonald and industrial design student, Oliver Bamford. The diverse skills sets from the five students means that Hunter TAFE has fielded the only nonuniversity team from 26 entries across Australia and New Zealand in the competition.
Over seven months the team is tasked with developing an autonomous robot that will ultimately compete in a live competition, completing milestones each month until the national live competition in Sydney this September.
The challenge will put the students to the test as they train with assistance from industry expert teachers at Hunter TAFE. During this time they will develop new skills including in complex Electronics, microcontroller technology, laser guidance, collision avoidance, navigation and visual recognition systems.
Mr Leask said the robotics task will revolve around the logistics and transportation industry.
"The challenge is set on a scale model of a shipping container loading terminal. This will require the team to create a robot from the ground up, capable of navigating its way around obstacles and over bumpy terrain," said Mr Leask.
"This is a great challenge for the students. These skills the students will develop are in high-demand in industries such as industrial automation, smart manufacturing, environmental monitoring, drones and automated vehicles," he said.
The team has also gained support from the local organisations including Newcastle Stevedores, Hummingbird Electronics/Redarc, TEFOL Rutherford, Solar Sailor and Novecom which are providing support to the students through mentoring and site visits.
Other Articles from this issue
Previously most 'life changing' ideas lay dormant, talked about over beers with friends as "the one that got away".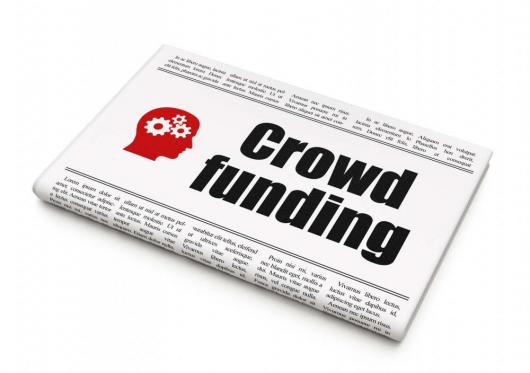 The New South Wales Government has placed the Environmental Impact Statement (EIS) for the Drayton South coal project on...
Here are the three main steps.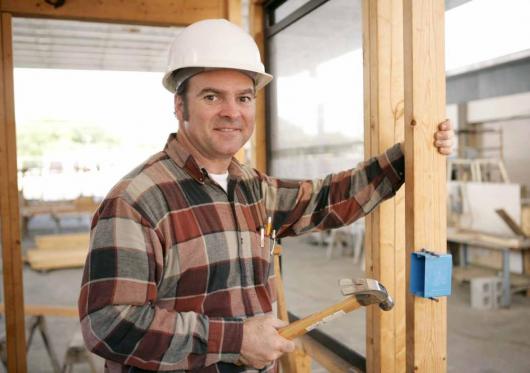 All Things Considered is a collection of Tarnya's thoughts on children and parenting, relationships, our connection with...