SOLD/LEASED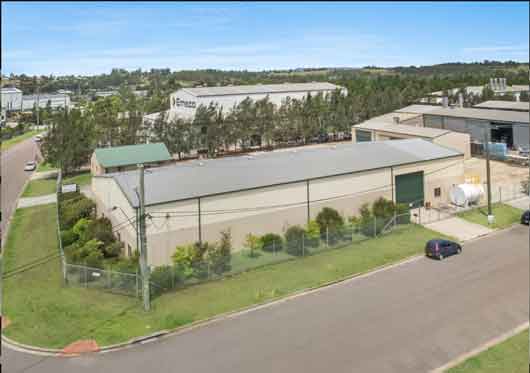 Rutherford property changes hands
Tony Cant Commercial recently sold a versatile commercial property in the thriving Rutherford Industrial precinct to an expanding stonemasonry business. The property at 1-5 Burlington Street is located on a corner block, with dual access and offered a 222 sqm panel shop and spray booth, as well as a 900 sqm combined RTA approved pit bay, workshop , wash bay and storage shed with awning and 137 sqm freestanding fully air conditioned reception area and offices. Realising the versatility this property could offer, Nicole Holmberg, Tony Cant's Commercial Sales and Leasing Consultant, discussed the options this facility could provide with a local business person looking to expand their current operations who otherwise would not have considered the property and gained a successful sale.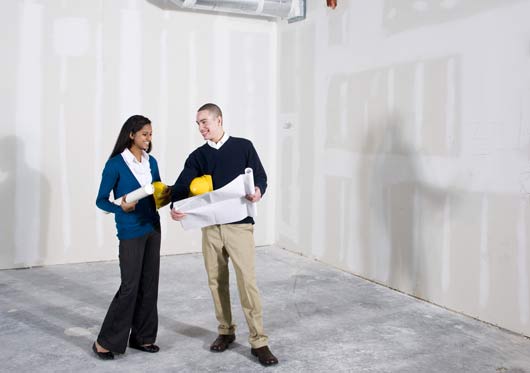 Final industrial properties clearing
Over recent weeks, Bobby Suminoski of Fourwalls Commercial has successfully negotiated the sale of three lots on behalf of APGF (Australian Property growth Fund), developers and owners of Muswellbrook Industrial Park, Tomago Industrial Estate and Steel River. The three estates are now in the final stages of being completely sold with only a limited number of lots available. Following a recent EOI campaign, two adjoining lot sales at Muswellbrook Industrial Park were sold for a total of $180,000 plus GST with a total site area of just over 9000 sqm to a Newcastle developer. Only three adjoining lots now remain with areas from 6722 sqm to over a hectare. In the Tomago estate, Bobby Suminoski sold 4 Kilcoy Drive to a local owner occupier for $275,000 plus GST.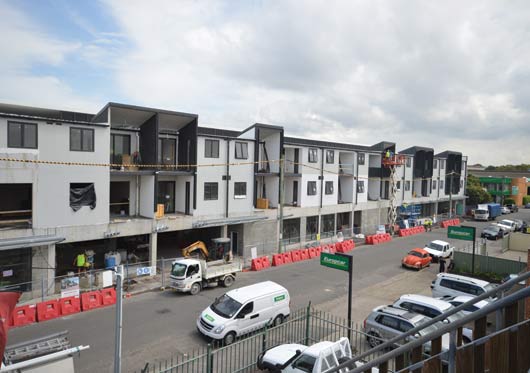 Wickham commercial office sold
Alan Tonks of Raine & Horne Commercial Newcastle has recently sold Suite 4, 18 Throsby Street, Wickham for $830,000.
It is a brand new commercial office with onsite parking for seven vehicles, north facing sunny terrace and excellent amenities with air conditioning. Located on the edge of Newcastle's CBD, it is approximately 330 sqm.
Alan now has this unit for lease for $88,000 + OGs + GST.
Other Articles from this issue
Plans for the future use of the 2000 ha site of Hydro's former aluminium smelter activities at Kurri Kurri are progressi...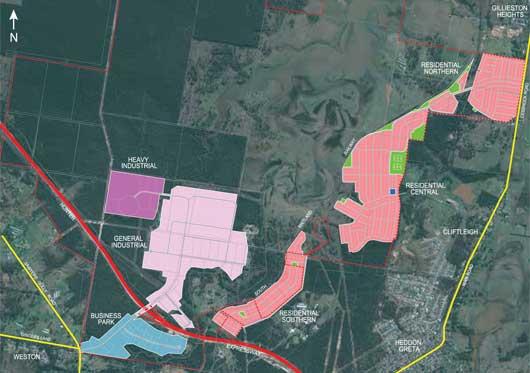 RDA Hunter is applying the proven Smart Specialisation system as a catalyst for new activities to strengthen the economi...
Women have needs in self-employed that differ to mens', and to how business is run in the corporate world or other emplo...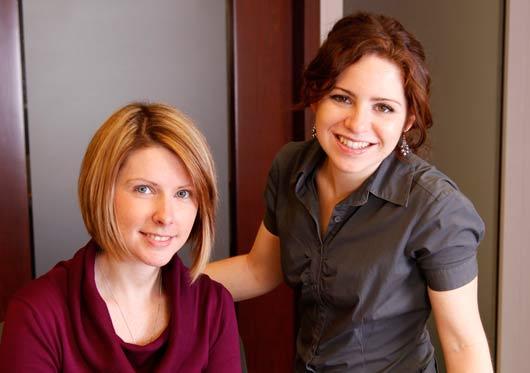 Coinciding with National Skills Week in August, the HVTC Skills Centre at Rutherford officially opened its state of the ...