Shaping the future of the Hunter Region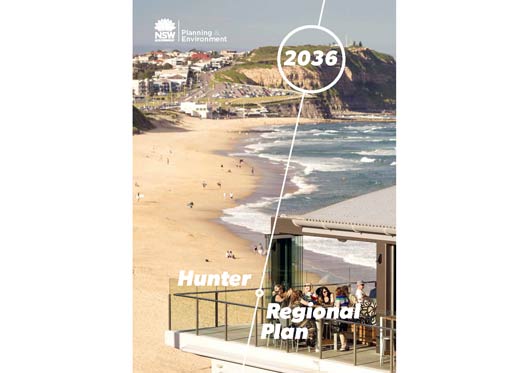 The Hunter Regional Plan 2036, developed by the NSW Department of Planning and Environment, is the Government's blueprint for transforming the Hunter region into a leading regional economy. The Plan is designed to promote a biodiversity-rich natural environment, thriving communities and greater housing choice and jobs.
Since the Hunter Regional plan and implementation strategy was released in November 2016, Anthony Williams Principal Planner with
APP Corporation's
Northern NSW office, has noticed a significant upswing in the level of interest from local and Sydney-based developers.
"We're working with clients locally and further afield to manage a diversity of planning-related approvals that will enrich communities and deliver on the Government's vision for the Hunter" says Anthony. "These approvals range from greenfield rezonings, infill residential apartments, to business parks, due diligence and statutory approvals for aged care providers and seniors housing."
APP's Urban Development Team has also been busy master planning a major urban release area at Kings Hill north of Newcastle, to transform a greenfield site into a mixed use precinct. Integral to the Hunter 2036 Plan is the expansion of infrastructure networks across the region, including light rail in Newcastle's CBD and the expansion of Newcastle Airport. APP has been providing planning advisory assistance to the Airport to assess the impact to airport assets of private sector developments in and around the flight path and adjacent land holdings. They're also assisting Urban Growth with public domain improvements associated with the repurposing of the former heavy rail corridor.
Public sector health planning is also essential to ensure that health services needs of a growing population and changing demographic profile are met. Anthony Williams says "NSW Health has revolutionised how health services will be delivered in future. We've been working with Health Infrastructure and their various project teams to provide strategic and statutory town planning advice on several Multi-Purpose Services (MPS) health projects in the Hunter and across the State. It's exciting to be at the forefront of shaping the Hunter's transformation and creating vibrant communities that we can all be proud of."
Other Articles from this issue
The environment in which small businesses operate is changing dramatically – or to use a phrase that is entering our ver...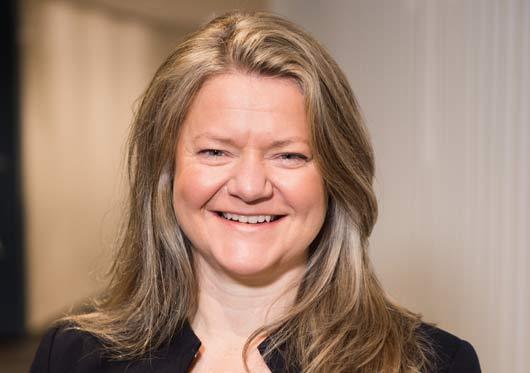 Most businesses require financing at some times. The following are a few tips to consider when looking at obtaining busi...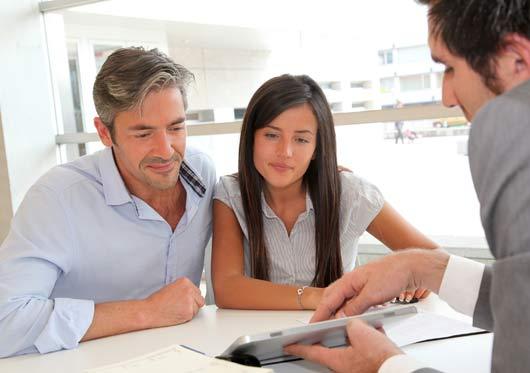 The City of Newcastle is well and truly in the midst of a construction boom, and with more than $1.6 billion of developm...
The Hunter Chapter of the Property Council of Australia has identified $1.1 billion of urban renewal projects in the CBD...