Articles Under Property
Recently, my personal experiences enabled me to realise that the real estate industry is ripe for an upheaval similar t...
Driven by a surge in apartment building, new dwelling construction reached an all-time high in Australia last year.
PRDnationwide Newcastle and Lake Macquarie released Water's Edge at Warners Bay to pre-registered VIP buyers on 28 Septe...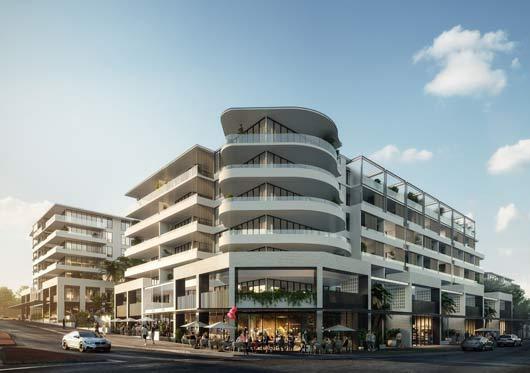 Newcastle Airport has taken a giant step toward the development of Astra Aerolab Business Technology Park when it exerci...