Scholarships for local athletes now open
Local athletes with dreams to represent Australia in an Olympic sport have an opportunity to receive a financial boost with applications now open for the annual Greater Building Society Olympic Sports Scholarships.
Ten athletes from the Hunter and Manning regions who show tremendous potential in an Olympic sport will be awarded a $2,000 scholarship to support their bid to don the green and gold.
Three current and three former scholarship holders are competing at the 2014 Commonwealth games in Glasgow, Sophie Stanwell (heptathlon), Benn Harradine (discus), Maddison Elliott (swimming AWD), Jack Rickards (gymnastics), Aaron Royle (triathlon), Simon Orchard (hockey). They join Hunter Academy of Sport trained athletes Martin Dent (distance runner) and Natasha Scott [nee Van Eldik] (lawn bowls).
Applications close Friday September 26. Forms are available from the Academy's website (
www.hunteracademy.org.au
), by phoning 4926 4892 or at any Greater branch. Recipients will be announced in November.
The 2016 Olympics and Paralympics will be held in Rio de Janeiro, Brazil. The 2018 Winter Olympics will be held in PyeongChang South Korea and the 2018 Commonwealth Games will be held on the Gold Coast, Australia.
Other Articles from this issue
Small to medium enterprise (SME) under performance, or for that matter failure comes about for a number of reasons.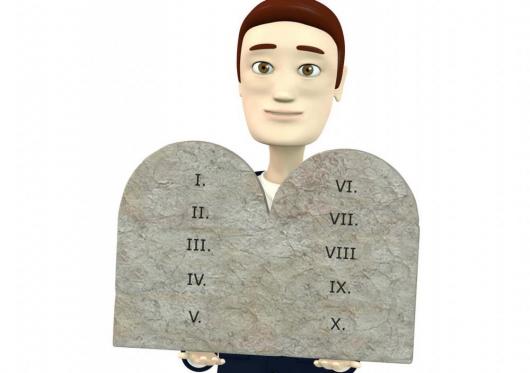 Researchers has found that smokers believed that the quality of their cigarettes had deteriorated following the implemen...
Bendigo and Adelaide Bank claimed an Australian technology first on 28 July
Six charities and the people they help will benefit from more than $800,000 in new funding from the foundation of a lead...