Rising Star Award Sponsored by Whiteley Corporation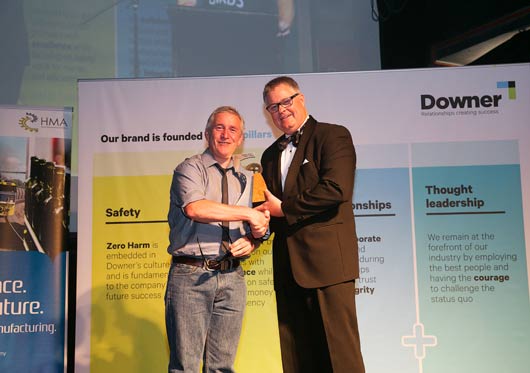 Pierre Sidorow from Varley receiving the award on behalf of Nicholas Percy
Nicholas Percy
from
Varley Group
won the 2015 Rising Star Award.
Nicholas is a certified practising engineer who works for leading Hunter manufacturer, Varley.
He has clearly demonstrated, even at this early stage of his career, that he has all the attributes required to play a leading role in the manufacturing sector in our region for many years to come.
Nicholas has been at the forefront of a range of significant projects and innovations that have impacted on both the productivity of the business and the health and safety of the workforce.
Despite a heavy workload, as a design engineer, Nicholas is well on his way to completing his MBA and has also been invited to participate in the assessment of other engineers through the professional certification program.
Nicholas' passion, drive and commitment to excellence are inspirational and he is a worthy winner of this award for 2015.
A highly commended was awarded to Alex Vandervoort from WRI Australia.
Other Articles from this issue
Portable Safety Cam (PSC) was established in 2010 in Newcastle NSW. The product was developed after being approached by...
The prestigious Hunter Manufacturing Awards were held at Wests City (formerly Newcastle Panthers) on 16 October in front...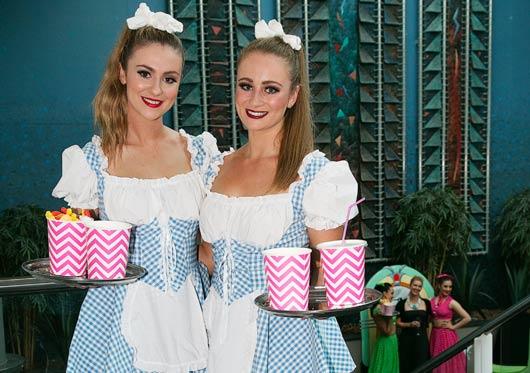 Apprentice of the Year – Manufacturing was awarded to Brock Goodwin who is employed by Hunternet Group Training Compan...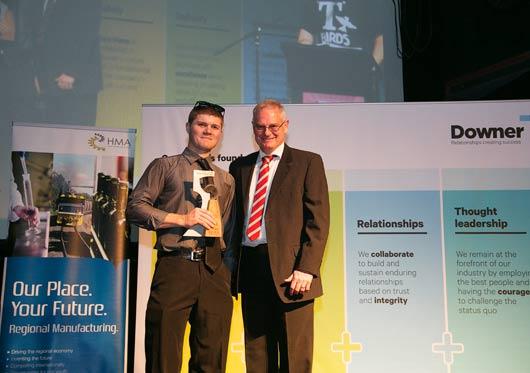 APP Corporation (APP) has been appointed as Project Manager for the $60M Armidale Hospital redevelopment project.