Record tourism push to drive overnight stays in Lake Mac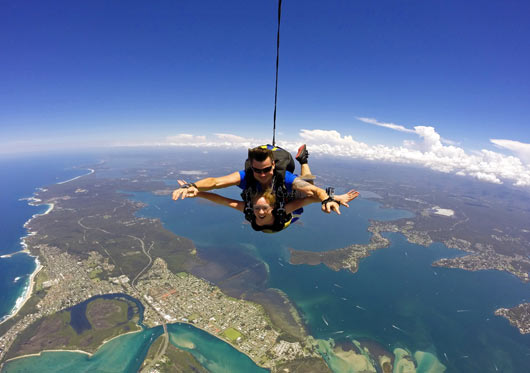 The $200,000 Love the Lake campaign launched in May targets the lucrative overnight Sydney market, with a 30-second promotional video aimed squarely at under-45 visitors in search of adventure and fun.
Mayor of Lake Macquarie, Cr Kay Fraser, said market research showed the under-45s target market was the best fit for the City's natural assets and outdoor attractions.
"We have one of the most diverse cities in NSW in terms of our geography and natural beauty," Cr Fraser said.
"Postcard-perfect beaches, wild mountain ranges and the lake itself all sit side by side."
"This combination creates enormous potential to drive tourism in Lake Macquarie. It's simply a matter of growing awareness and ensuring we're front of mind when Sydneysiders think about their next weekend getaway."
Minister for Tourism Stuart Ayres said the Love the Lake campaign was jointly funded through the NSW Government's Regional Tourism Fund.
"Renowned for its natural beauty and adventure, Lake Macquarie is the perfect getaway and the NSW Government is proud to partner with Lake Macquarie City Council to encourage more people to visit the area," Mr Ayres said.
"Through this new campaign we're inviting people to stay longer, consider the region in winter and take advantage of the full range of activities on offer."
The campaign will be rolled out across social and digital media, and coincides with new Tourism Research Australia data showing domestic overnight spending in regional Australia grew 12 per cent in the 12 months to December 2018.
NSW is at the top of the pile nation-wide, with a 13 per cent increase in the total domestic overnight and day-trip tourism spend.
The tourism data shows the Hunter is one of Australia's top 10 tourist regions in terms of the number of domestic nights spent here by visitors.
Domestic tourists in Lake Macquarie spent a total 1.1 million nights in the 12 months to December 2018, up 55 per cent year-on-year.
Cr Fraser said the new campaign would not just focus on Lake Mac's natural attractions.
"The activities that go with them are also front-and-centre," Cr Fraser said.
"Jet-boating on Lake Macquarie, skydiving over the coast, bushwalking and abseiling in the Watagan Mountains and taking to the sky for aerobatic joyflights are among the pulse-pounding highlights we want visitors to discover."
Lake Macquarie City Council Tourism Marketing Coordinator Bianca Gilmore said the ultimate aim was to continue growing visitation and overnight bookings across the City."
"We already welcome more than 1.3 million international and domestic visitors to Lake Macquarie annually, but 68 per cent of them just come for the day," Ms Gilmore said.
"Converting those numbers to overnight stays will increase the overall tourism spend exponentially, creating local jobs and opportunities for growth."
Other Articles from this issue
2019 marks 5 years in business for Collaborative Construction Solutions, a rapidly growing commercial builder with offic...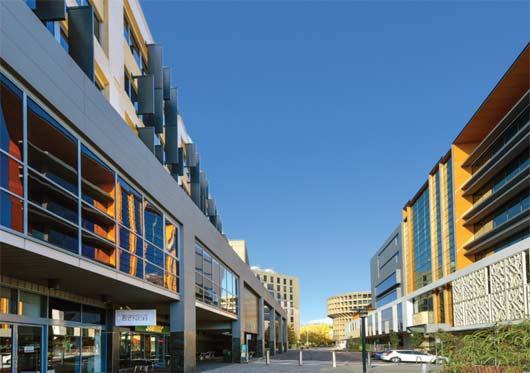 Event Hospitality & Entertainment Limited (EVENT) announced on 3 May It has entered into a management agreement with Iri...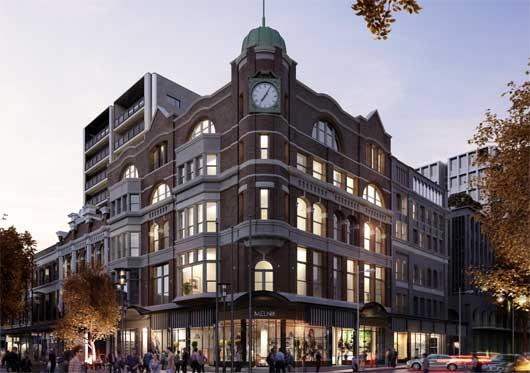 OfficePace, a local office furniture specialist, is backing growth in Newcastle, with the opening of a new 'Designspace...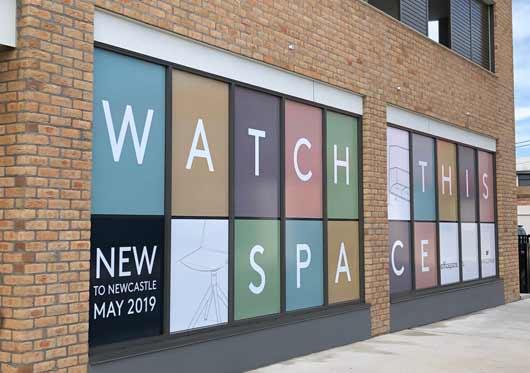 The 2014 DiG Festival, in Newcastle on 16-17 October, will discuss all things design, interactive and green-tech.