Articles Under #HunterInnovate
Finding and fixing hidden leaks and predicting water main bursts before they occur are part of a Hunter Water-first dig...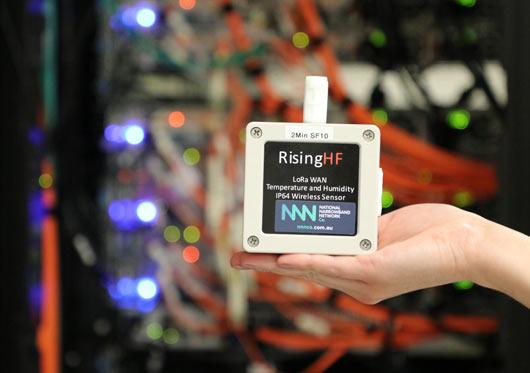 The Hunter Innovation Festival set out to connect people and shine a light on collaborations that are forming all over ...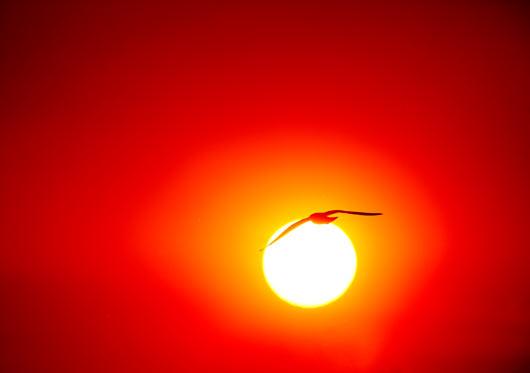 Businesses' confidence in the Hunter economy has strengthened further in the September quarter. Confidence for the next ...