Protecting Australian innovation – is China on the list?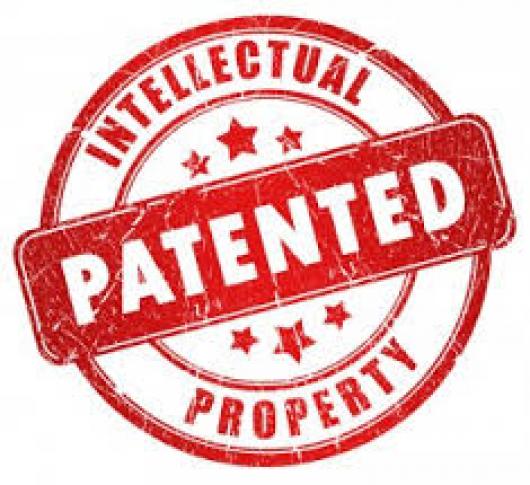 Damon Henshaw
Davies Collison Cave
Effective enforcement of patents and other intellectual property rights (IPRs) in China has been a real concern for both Australian and overseas manufacturers over the last 25 years. Low production costs were enticing, yet China also carried the potential risk of unchecked copying, and subsequent downstream damage to markets infiltrated by those counterfeit products.
Protecting products and innovation through patent ownership is a fairly standard business development strategy for manufacturers. Intellectual property (IP) rights can be used to protect products and maintain market share, as well as block cheap imports.
Traditionally, an international patent filing strategy would firstly focus on the target market jurisdictions where IPRs are respected, and can be reliably enforced. This would regularly include Japan, USA and Europe - on the basis that those jurisdictions represent significant markets with reliable enforcement systems.
As little as 10 years ago, with its relatively weak IPR enforcement regime, China was often left off the list. Yet while China certainly used to be a safe haven for infringers and counterfeiters, an overhaul of the IPR enforcement system, and an increasingly affluent population – now becoming a major consumer market itself – means that China is now emerging as an important destination for protecting intellectual property.
Improvements to the system
A clear trend indicator is the number of new patent filings. In 2011, for the first time, more patent applications were filed in the Chinese patent office than in any other country in the world, even outstripping the USA. And the trend has continued since.
The filing numbers have undoubtedly been inflated by government incentives, and a large number of applications may not pass muster under the scrutiny of Chinese patent office examination. However, the figures reflect a significant shift in the economy and the importance of IPRs in China.
In parallel with the surge in new filings, China has also made substantial progress with their enforcement regime. IP cases accepted by the courts in 2010 reached 42,931, with verdicts rendered in 97% of those cases. In 2012, the number of civil cases reached a staggering 87,419 and a further 13,104 criminal cases were received with over 60,000 suspects detained from the 43,000 concluded cases relating to IPR infringement and counterfeit products. By comparison, around 1,200 cases were handled by Australian Courts in 2011.
Chinese IP court system
To handle these cases, China has established special IP divisions and IP panels throughout its court structure, from the Supreme People's Court, through People's High Courts and in about 70 intermediate People's Courts. The sheer scale of China's current commitment to IP enforcement is breathtaking.
Until recently, damage awards for IPR violations in China were considered low, compared to the US, for example. However, even this is changing. In a recently reported case, a Chinese Court awarded an unprecedented sum of RMB 334 million (US$ 53.4 million) damages for infringement of a utility model patent. It would appear the Chinese Courts are now closing the damages gap. This award of damages represents another stage in the evolution of the IPRs protection regime where, not only are rights available and enforceable to stop infringers, they are also given proper financial weight by the Courts.
This sends a strong signal to infringers and brings enhanced value and credibility to IPRs in China.
Many foreign companies have already started to engage the Chinese IP system, yet interestingly, foreign companies only represent about 60% of the plaintiffs in reported cases. The other 40% are Chinese; demonstrating significant adoption of the IPRs enforcement regime locally as well.
Including China in IP protection strategy
Should domestic businesses continue to embrace the IP enforcement regime, this will ultimately strengthen the system of rights and foster greater investment and development in innovation. In the past, stronger enforcement in China was a major demand from foreign businesses and governments alike. It seems that demand is now being addressed.
Although pirating and copying will continue to exist for some time, the intellectual property rights regime will continue to improve in China. The days of rampant counterfeiting appear to be passing.
Australian manufacturers doing business in, or with, China should seriously consider China as an integral part of their IP protection strategy, if they haven't already. Effective enforcement of IP Rights, coupled with an increasingly consumer driven population of 1.3 billion; the Chinese market cannot be ignored.
For more information contact Damon Henshaw at Davies Collison Cave on 4960 8366 or email dhenshaw@davies.com.au
Other Articles from this issue
When you believe that success is yours, it is!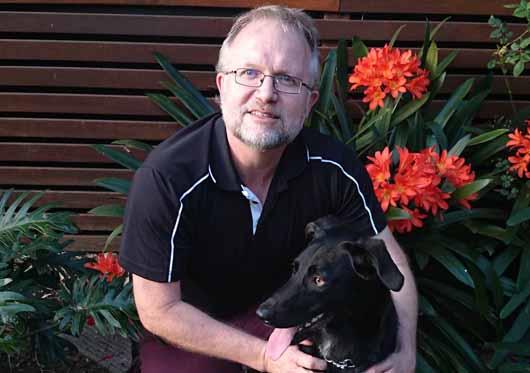 In almost all situations, business growth generally requires an increase in personnel.