Articles Under Business Technology
NBN Co has revealed details of the first 140 suburbs set to receive fibre-to-the-node (FTTN) technology.
The 4th NEWi Awards for Digital Creativity, showcasing the best work in technology, advertising, design and communicatio...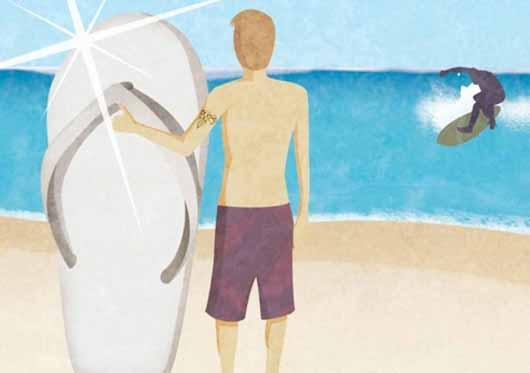 This award was won by J&S Engineering and Maintenance who the judges said clearly articulated its process and the assoc...