Promoting the Upper Hunter to visitors
Upper Hunter Country Tourism, Muswellbrook Shire Council and Upper Hunter Shire Council are joining forces to promote the Upper Hunter to potential visitors.
The Upper Hunter's unique character together with its location and distance from Sydney, Newcastle and Brisbane makes the region an ideal visitor destination.
The local tourism association and Councils have unified behind a new brand and marketing direction.
The Upper Hunter is one of the most diverse climatic environments in Australia with Western Grasslands to Alpine forests.
It has the largest critical mass of thoroughbred breeding businesses in Australia and the viticulture industry is renowned nationally and internationally for quality wines.
The area is a food and wine tourism destination with a number of boutique providores.
Other Articles from this issue
Businesses organise activities for their staff in a effort to build a effective team or as a reward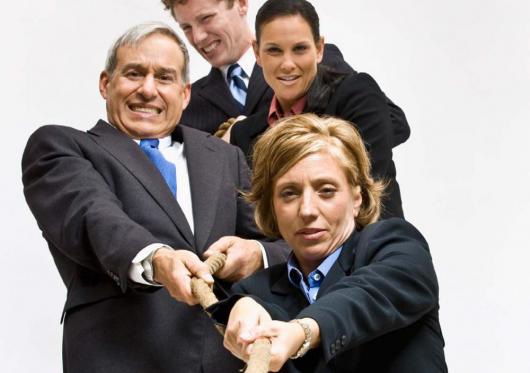 Researchers has found that smokers believed that the quality of their cigarettes had deteriorated following the implemen...
Many events can be made more successful through the creation of a theme.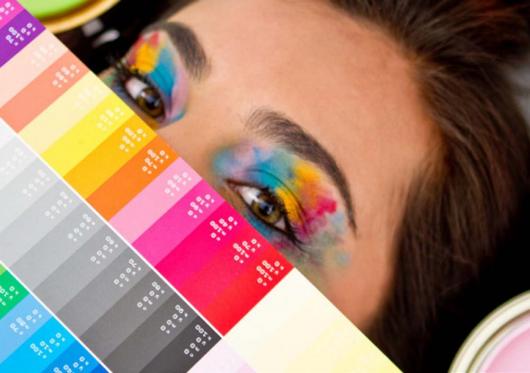 What will the future hold is the question oft asked of a futurist. In London in the early 1900s, it was that the expan...