Operating in a global marketplace
David Bonython
Strategic Sourcing Australia
This is a period of great change and discomfort for many businesses. Our environment has become a global concern, and will continue to opening up. New tools give us access to the world at our fingertips - marketing methods, social media and communication platforms. Ideas are surfacing that were unheard of a few years back. As business owners, we are bombarded with information and new concepts, which can leave a nagging feeling of "Am I missing out – should I jump on the bandwagon?"
The challenge is to keep an open mind and assess each idea on its merits. You no longer have the choice of deciding whether to go further into the world – it has come to your doorstep.
Here are three key areas where the effects of globalisation may be impacting your business.
Marketing 24 x 7 and 3 billion sets of eyes
With websites and search engines, it is much easier to find other businesses, and vice versa. Your company website is now a 24 x 7 business card viewable in over 200 countries.
Protecting Your IP
Your product is a better traveller than you! If you have sold just one of your products here in Australia, the buyer could have the item listed for sale on Amazon in the US or Taobao in China by this time tomorrow.
Which means it's more important than ever to decide which markets warrant the efforts of IP protection. This is an individual decision - as well as the outlay for the IP protection, marketing and operating in another market requires cost and effort. It may be that this is not viable for you, but it needs to be a conscious business decision.
Outsourcing - the price is not the cost
This is not a one-size fits all option, neither is it an all or nothing scenario.
There can be great benefits, but the closer you go to the source, the more risk you take on, requiring resources and energy to cover those risks.
Don't be blinded by the low price you first see. This is particularly true for manufacturing. The low prices are attractive, but the price is not the cost. Quality checks and oversight are needed to keep things on track.
Outsourcing is not for everyone, but some find a happy medium by outsourcing non-core components or activities, and maintaining the real value-add parts of the process locally.
At the end of the day, we're part of a global environment whether we like it or not. Our challenge is staying educated about the changes and making clear-headed decisions about our involvement.
Other Articles from this issue
It is important for Businesses to remain mindful of the warning signs to reduce their risk of corporate insolvency.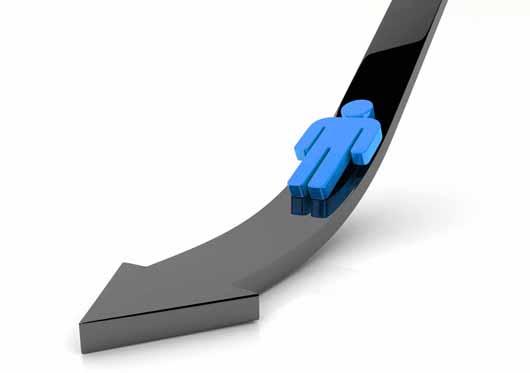 Removing belly plates from bulldozers and other tracked vehicles requiring maintenance of internal components can be fra...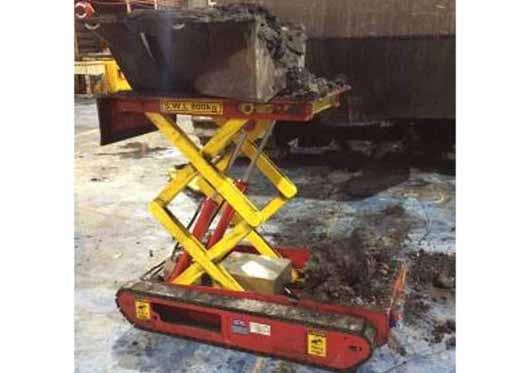 With almost 70 years of boat manufacturing behind them, you can't help but recognise Steber International is operating ...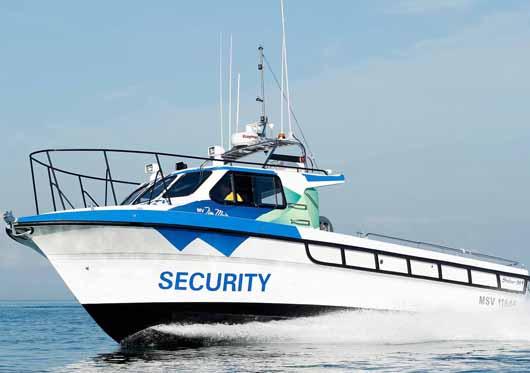 Newcastle & Hunter A Region Ready has relaunched for 2021 as an updated showcase of the assets and benefits of the regio...