OOTS wins Greater business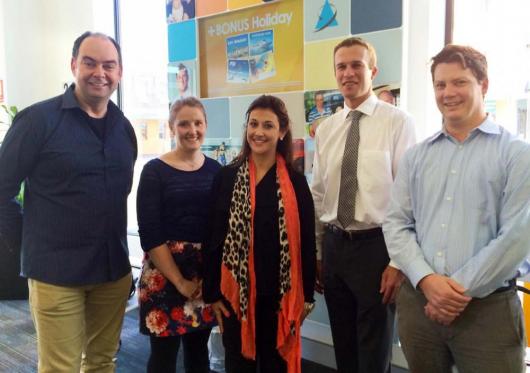 Local Newcastle advertising agency has secured The Greater Building Society account for the next three years. Out of the Square advertising and branding company beat a number of locally based and multinational agencies for the job.
OOTS' founder, creative director and general manager Martin Adnum said The Greater is the latest addition to its growing client list. Mr Adnum said "OOTS and The Greater share common values including a passion for the Hunter region and contributing to the region's development as well as to the community."
Other Articles from this issue
Local consultancy APP Corporation is managing the construction of the $89.7 million new Newcastle Courthouse
CSIRO has used solar energy to generate hot & pressurised 'supercritical' steam, at the highest temperatures ever achiev...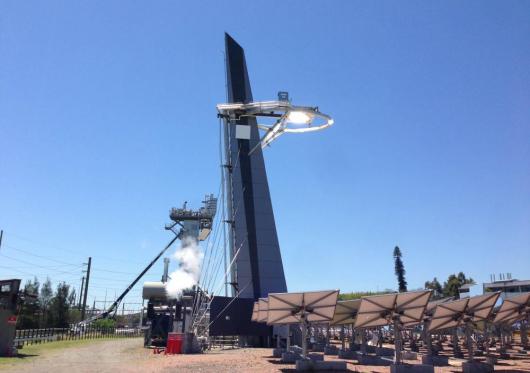 With millions of Australians working in office-based jobs, it is surprising how much attention is placed on the cost per...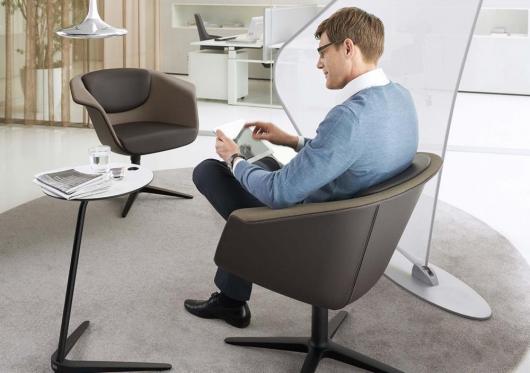 What could be possibly the first fully automated friction bolt manufacturing line in the world has now been installed b...