Articles Under Newcastle Airport Update
Hansen Yuncken's regional construction team in Newcastle handed over the new $15.15 million GP Super Clinic HealthOne Ra...
Schreiber Hamilton Architecture have been architects to Newcastle Airport for over 10 years.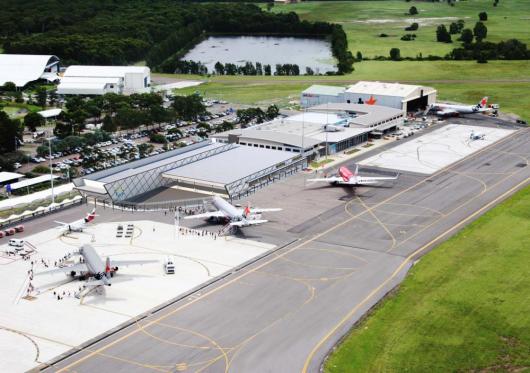 On 11 June the Minister for Planning and Environment, Pru Goward, announced Hansen Yuncken as the successful tenderer fo...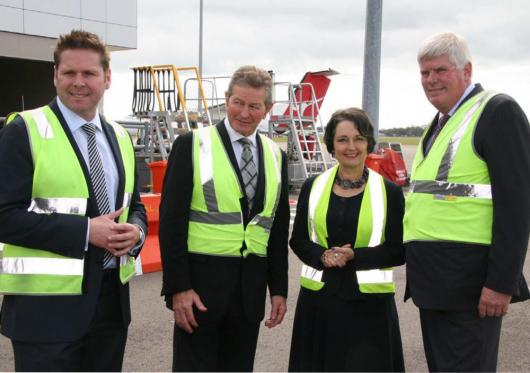 In December 2014 the Lindt Café was under siege in Sydney,where patrons and workers were taken as hostages.