On The Move
CITY OF NEWCASTLE
Graeme Browne has joined The City of Newcastle as Manager Customer Service. Graeme holds a Bachelor of Economics and Masters of Business and has worked for over 20 years in diverse roles across the banking and insurance industry.
Graeme comes direct from Wesfarmers, where he established a centralised national client services and claims management capability for various household brands including Coles insurance.
LJ HOOKER TORONTO
LJ Hooker Toronto has expanded its commitment to the Lake Macquarie area with the appointment of new residential agent Brendan Field to its team.
Brendan brings a wealth of real estate experience to the LJ Hooker office acquired during a 10 year career spent in Sydney, Newcastle and Lake Macquarie.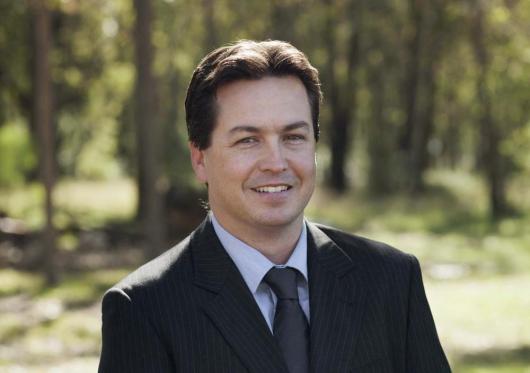 HUNTLEE
Glenn Swan has joined the Huntlee team in the newly created role of Development Manager. Glenn brings 15 years of engineering experience to the position and his main focus will be on managing all aspects of the design and construction of infrastructure required to prepare the land for sale.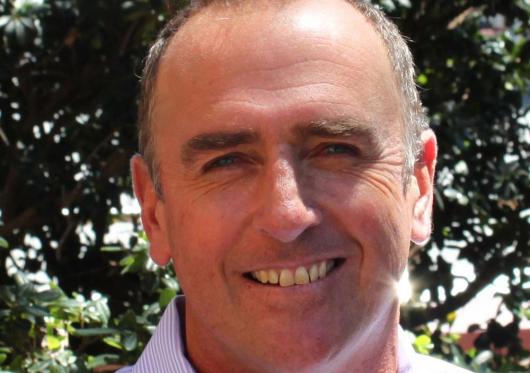 CITY OF NEWCASTLE
Appointed as Manager Facilities and Recreation, Phil Moore brings experience from both Local Government and private industry, most recently with introducing sustainable business models.
His expertise includes facilities and services management, community engagement, business development, program development, delivery and implementation.
DIAMOND TECHNOLOGY GROUP
Geoff Moten has joined the Diamond Technology Group as the Administration & Quality Manager. With almost 30 years of experience in systems analysis, software design/development and project management; he is enthusiastic about returning to Diamond to strengthen the delivery of best practice outcomes for the company and its clients.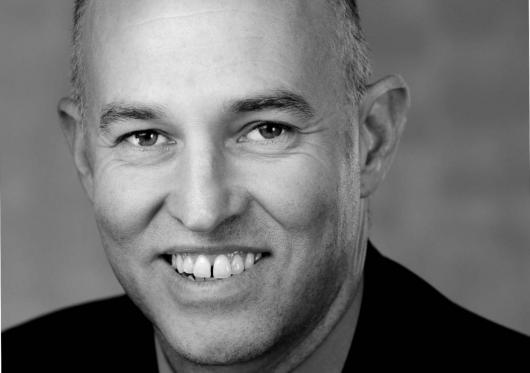 LAKE MACQUARIE EDC
Lake Macquarie City Council has announced the appointment of high-profile financial expert Adam Cougle as the inaugural Chief Executive Officer of the new Lake Macquarie Economic Development Company. Adam has had 6 successful years as Head of Equity and Advisory Solutions at Commonwealth Bank and brings a wealth of international experience
Other Articles from this issue
Local consultancy APP Corporation is managing the construction of the $89.7 million new Newcastle Courthouse
"Risk is like fire, controlled it will help you; if uncontrolled it will rise up and destroy you"
HVRF flagged new research into regional competitiveness, focusing on the Hunter manufacturing sector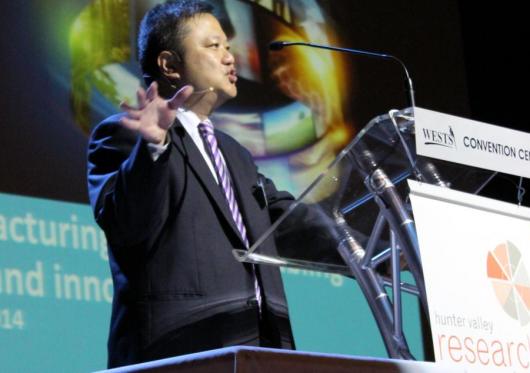 As Newcastle Airport's expansion draws closer, the organisation has publicly supported the establishment of an east coas...