ON THE MOVE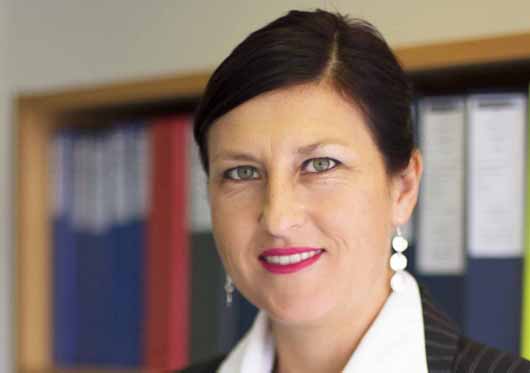 NEXUS LAW GROUP
Allison Anthony has been appointed as Consulting Principal in Nexus Law Group's growing network of legal practitioners. Allison, who joined Nexus as a specialist lawyer last year, brings more than 10 years' legal experience with her, along with a detailed knowledge of the law pertaining to major projects and property development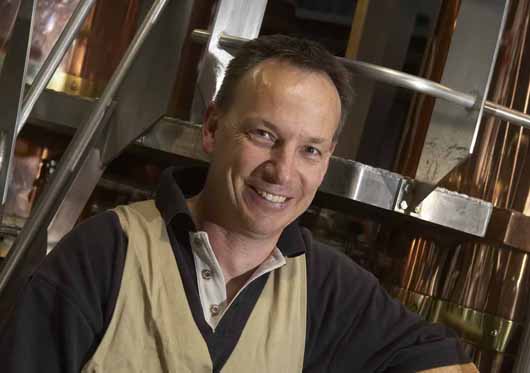 MURRAY'S CRAFT BREWING
Graeme Mahy, the original Head Brewer at Murray's Craft Brewing Co, has returned to lead the company's next phase of growth. Responsible for many of Murray's cult beer recipes Graeme has actively promoted the local craft beer scene for over 20 years. He has over 25 years homebrewing and 20 years commercial brewing experience, and holds an Institute of Brewing and Distilling (IBD) Foundation Certificate in Brewing.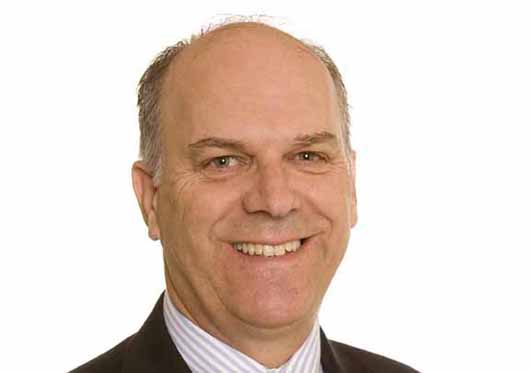 CFO ON-CALL
David Collogan, a new Partner at CFO On-Call, will be focussing on helping clients in the Hunter and Central Coast. David has a broad range of experience, holding senior roles in business banking and international trade finance before becoming State Manager in a subsidiary of a global company. He has extensive experience in the franchise industry and for the last seven years has been self-employed as a management accountant and business support manager for various SMEs.
BICA
CEO of NUsport Chris Hicks has been appointed to the Business Industry Council of Fitness Australia as one of up to 12 representatives from across Australia. Chris has worked at NUsport since 1998 and took over as CEO in 2010. Since then he has managed a team of more than 180 staff to develop new and innovative ways for people to engage with sport, health and fitness.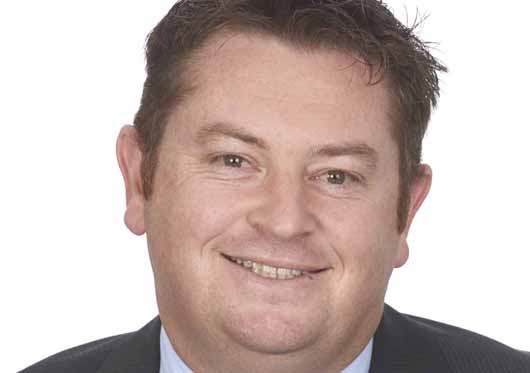 OPTEON NEWCASTLE
LINK Business has welcomed Shane Fox as a broker within the Newcastle region. Shane's reputation within the industry has developed from ten years of experience which included managing and owning businesses including his own prosperous retail business and childcare centre.
His industry knowledge, depth of understanding and respect for the process will be of interest to any Newcastle business owners looking to sell.
Other Articles from this issue
Renew Newcastle has taken out top honours for the Economic Development category at Regional Development Australia's Inno...
Business Advisor and trainer Brooke Phillips,has won the prestigious National Award for Best Regional Business Enterpris...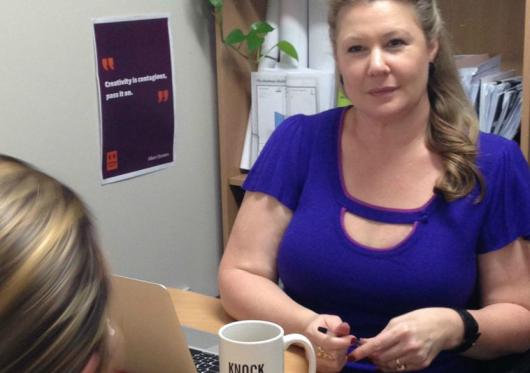 Despite a decline in formal insolvency appointments, business insolvency remains a very real risk for many new - and exi...