Office design and fitout
Kingston Building Australia offer a value engineered, cost effective approach to suit their client's budgets without comprising the aesthetics or architectural integrity. They are passionate about exploring the possibilities and merits of converting and renewing existing building stock to facilitate ongoing use. The adaptive re-use of an otherwise nondescript office attached to a warehouse or in a commercial building can result in a positive contribution to the built environment and a reduction in large amounts of waste often associated with construction projects.
Kingston's Managing Director , Mr Col Robards said "Our value system of Respect, Learning, Quality and Performance are the four pillars of our operations resulting in a dedicated and talented team working corroboratively with clients and design consultants".
Their projects feature design and construction detailing, with an honest balance between refined craftsmanship, sustainable building practices generating financial, social and environmental benefits. There is added focus on functionality incorporating communal meeting spaces, open plan office and kitchen facilities to encourage team collaboration.
Kingston have won numerous MBA awards for their quality and functionality in interior fitouts. They have an enviable track record for delivery of commercial and retail fitouts ahead of contract time.
Other Articles from this issue
Plans have been lodged with Port Stephens Council for a major new industrial estate at Tomago.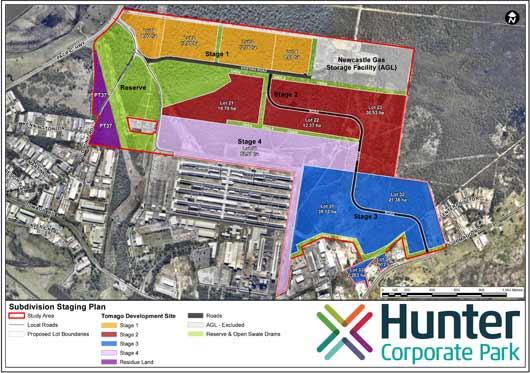 The AgeingLife Network is supporting the community that they work with by recognising those who work closely to suppor...
Mid-tier accounting firm Bentleys Newcastle has announced its expansion via the merger with local firm, McCoskers Partne...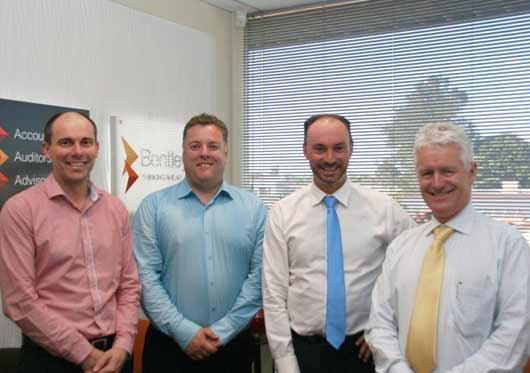 HMRI clinical neuropsychologist Dr Andrew Gardner will play a key role in protecting Australian athletes from concussion...