Articles Under Property
All leases for commercial and retail are not the same! Yet many leases are used as a cookie cutter template that the les...
Principal and Director of Four Walls Commercial Property, Bobby Suminoski, has recently been announced as a Committee Me...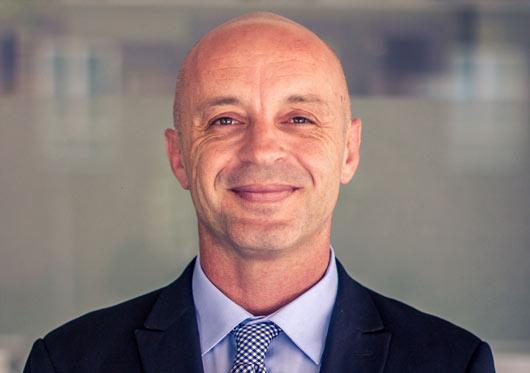 LJ Hooker Toronto has secured a position on Australia's prestigious Top 50 Sales Offices' ranking, cementing them as one...