NSW Government to deliver $30 million skills boost for small business in the Hunter
Parliamentary Secretary for the Central Coast and the Hunter, Scot MacDonald welcomed the announcement that local Central Coast and Hunter small businesses and their staff now have access to free business skills training thanks to a new $30 million NSW Government initiative aimed at helping small businesses grow and thrive.
Mr MacDonald said the new Skills for Business program meant local companies and their staff could undertake free TAFE NSW qualifications in subjects including digital and financial literacy, cybersecurity and general business management.
"Small businesses are the engine room of our economy and the heart and soul of our regional towns," Mr MacDonald said.
"This initiative is all about giving small business owners the very best chance of not just staying in business, but taking their business to the next level.
"Running a small business can be incredibly rewarding, but also incredibly tough, and this is an opportunity for those small business owners and their staff to upskill in an area of need, for free!" Mr MacDonald said.
Skills for Business brings together TAFE NSW and other NSW Government business support services including Business Connect, to give small business owners and their staff a chance to undertake fully-subsidised training in courses including financial planning, taxation, risk management, legal decisions, using spreadsheets, social media tools, website creation and maintenance, creating an e-business, and cybersecurity.
The free TAFE courses will be delivered online, with a face-toface component, to allow small businesses to learn when it suits them best, with live tutorials also on offer.
Other Articles from this issue
The NSW Government has announced that an inner-city affordable housing development for 30 new dwellings will be delivere...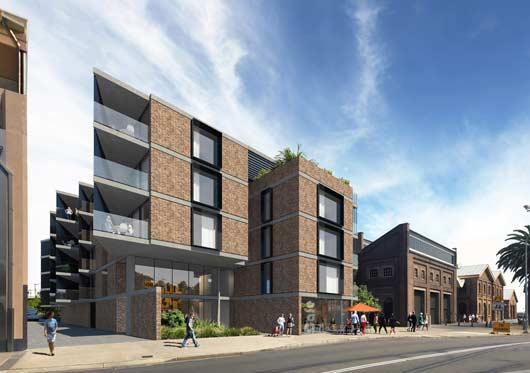 The fostering of a mentally healthy workplace and supporting employees with mental health issues is a complex matter
The SignPlace Maitland, celebrating 20 years of service to local businesses since 1998, is the new owner of ABC Photosig...
NEX, the new exhibition and conference space in Newcastle, opened its doors in July 2016