Articles Under Property
Hunter-based community housing provider Compass Housing has won a major tender to manage 335 social and affordable hou...
In my 25 years of selling and leasing real estate, I have learned a few valuable lessons. One lesson involved never trus...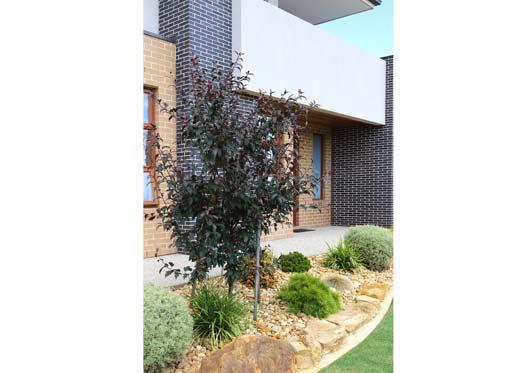 Newcastle Airport and FlyPelican have announced direct services between Newcastle and Adelaide from March 2018.