Next generation minerals handling technology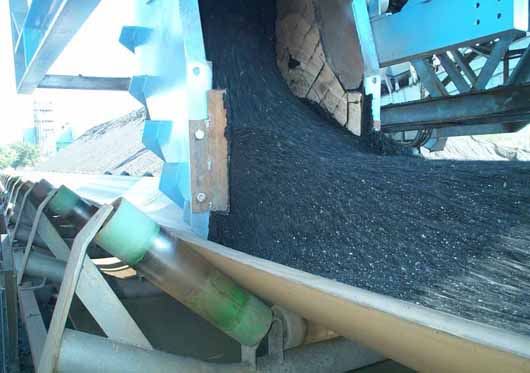 A new generation of coal and ore materials handling technology is being introduced to Australasian and international markets by a group that engineers chutes and complementary systems to permit faster conveyor belt speeds, greater throughputs, fewer breakdowns and enhanced safety.
The Chute Technology engineering group targets problems common to many coal and ore plants and loading systems by addressing them with a combination of three skill sets, including advanced engineering analysis of flow, followed by upscaleable 3D Discrete Element Method (DEM) design processes and finally custom manufacturing to individual plant needs.
Chute Technology combines the local and international manufacturing experience of
T.W. Woods
, represented by Director Tom Woods, with the similarly broad engineering and technology experience of Engineering Consultant Dennis Pomfret of DennisPomfret Engineering, and Design Engineer Gary Telford of McKajj Services, which contributes extensive project management, engineering and drafting experience.
The combined technologies – which are applicable to existing as well as new projects – are complemented by the practical experience of each of the three Newcastle-based principals, who have combined experience of more than 80 years in a wide variety of resource industries including coal, iron ore, alumina and limestone across Australia, the USA, South America and South Africa. The technologies are also applicable to gold, nickel and other bulk minerals and ores.
Major benefits of the chute design technologies have already been demonstrated in service with a West Australian iron ore producer which increased production by several million tons, or 50%. Several Hunter Valley coal mines, meanwhile, are also benefitting from less wear and fewer breakdowns because of practical individualised designs.
Other Articles from this issue
The Hunter Manufacturing Awards Inc. (HMA) celebrated its 10th year of supporting manufacturing excellence in the Region...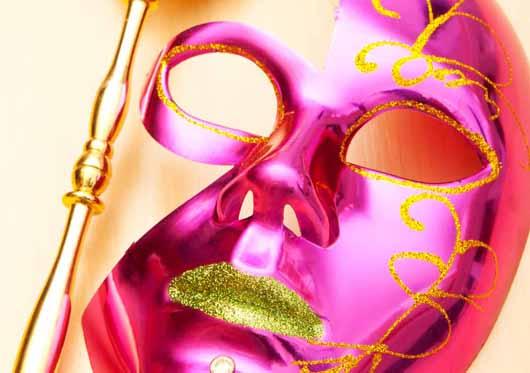 Darren Burrowes, Chief Technology Officer at ATSA/UVSwill speak on the contribution by SME manufacturing and engineering...
Western Australian based Civmec has completed the acquisition of Australia's largest privately-owned engineering and shi...