Newcastle Interchange moving ahead
An artist's impression of the Newcastle Interchange
Around the same time the V8 Supercars are racing around the streets of Newcastle, the city's newest transport interchange will also be coming to life and welcoming its first customers.
Close to 80 000 fans, both from the surrounding suburbs and out of town are expected to converge on the Newcastle CBD for the inaugural Newcastle 500 and the Newcastle Interchange will play a big role in moving them around.
"Customers will be able to connect with trains, buses and taxis at the new Newcastle interchange, the bus and ferry timetables will be overhauled in 2018, and light rail services are set to start in 2019," Revitalising Newcastle Director Michael Cassel said when
discussing the event.
The Interchange not only promises a convenient and easy way to travel, its unique design is being lauded as a big win for a city that is fast becoming one of Australia's most popular.
"Its distinctive, modern 'space frame' roof pays homage to the city's steel manufacturing heritage, and it will give locals and visitors an appropriate nod to the past as Newcastle steps onto the world stage."
Additionally, much of inner Newcastle's transport infrastructure system will be getting an upgrade.
The project will cover new train stabling and turnback facilities to the east of Hamilton Station, signaling work at Wickham, Hamilton and Broadmeadow, track work, a new pedestrian bridge and new staff facilities.
Transport for NSW (TfNSW) and Revitalising Newcastle is responsible for the $200 million dollar project and for a city about to host one of its five scheduled Supercar events, Novocastrians are excited for the city's future.
"The Newcastle Interchange will become a key hub in the brand new integrated transport system that will transform the way people move around and reinvigorate Newcastle," said Mr Cassel.
Other Articles from this issue
On the 21 February the state's new Industry Minister Niall Blair launched a strategy to drive growth across the NSW def...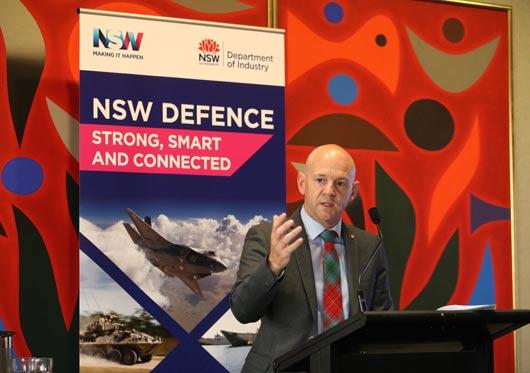 Kari Armitage, Managing Director of Quarry Mining, has been appointed Deputy Chair of HunterNet, which is recognised as ...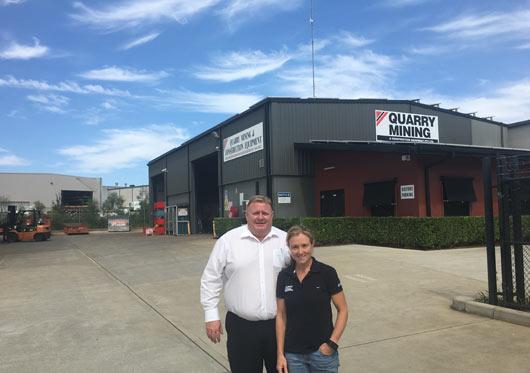 Golf is a great activity to be involved in and one many of our patients are active participants in.
The launch of the 2016 Hunter Manufacturing Awards Inc. (HMA) nomination period was held on 6 April.