Newcastle Grammar School centenary concert combines with A-League live site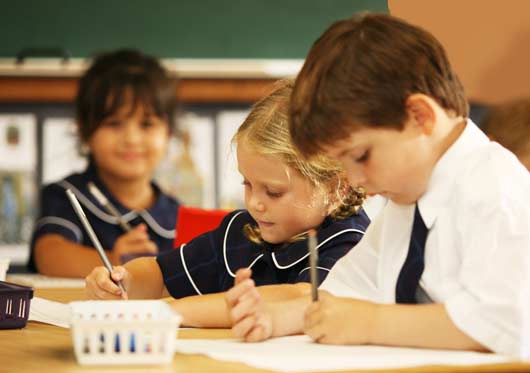 Newcastle Grammar School teamed up with Newcastle City Council and Revitalising Newcastle to provide an incredible day of entertainment on 5 May at King Edward Park.
The event was a great success, with thousands of locals taking advantage of the great weather to enjoy the free concert and the A-League Grand Final, with food and beverages also available by local foodies.
The free Newcastle Grammar School concert was part of their 100-year anniversary celebrations. Newcastle Grammar School is one of Newcastle's most historically significant schools and has links to the earliest days of Anglican education in the city, beginning in 1816 when convict Henry Wrensford taught 17 children aged between 3 and 13 years in a slab hut, on the site of to-day's Cathedral.
Newcastle Boys' Grammar School opened on the present site in 1859 in Berkeley House and operated until 1902. Newcastle Church of England Girls' Grammar School was officially opened on 22 July 1918 with an enrolment of 56 girls. This marked the historically birth of the School today and each year they mark Founders' Day as a celebration.
The festivities began with Australian celebrity, Justine Clarke from ABC kids at 3.20 pm and main act, John Morrison's Swing City Big Band featuring Jacki Cooper from 5.20 pm followed by local talent, Pete McCredie from 7.00 pm and then a live screening of the A-League Grand Final at 7.50 pm.
"We are so excited to share this moment with the community. The live screening after our school, local and national talents perform for our Centenary concert is a fantastic way for us to give more back to the community," said Mrs Erica Thomas, Head of School.
"The School has been part of the NGS landscape for 100 years and in our Centenary year we have much to celebrate together."
"Once we were made aware of so many people missing out on Jets tickets we wanted to help and called Newcastle City Council to find a solution," Mrs Thomas explained. "Our concert was already planned and this seemed a natural fit."
Other Articles from this issue
The fostering of a mentally healthy workplace and supporting employees with mental health issues is a complex matter
In my 25 years of selling and leasing real estate, I have learned a few valuable lessons. One lesson involved never trus...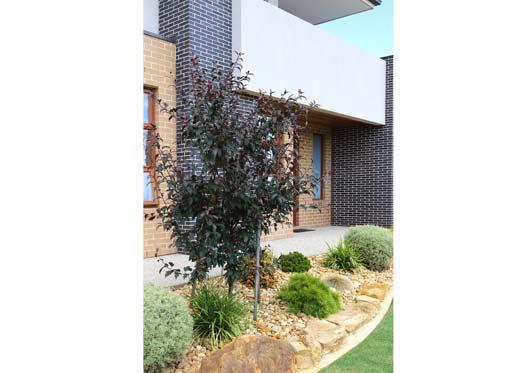 The NSW Government has approved a wind farm that will deliver 800 new jobs in the Warrumbungle and Upper Hunter Shire lo...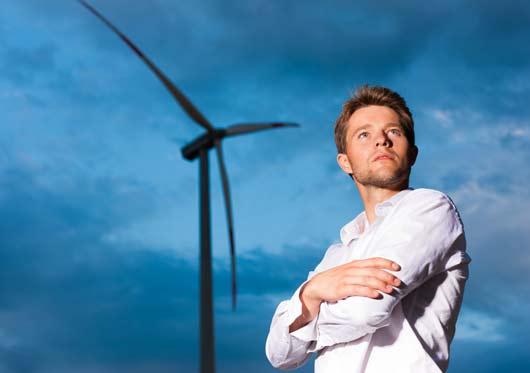 The May Budget will certainly be a delicate balancing act for the Federal Government.