New sand mine proposed for Bobs Farm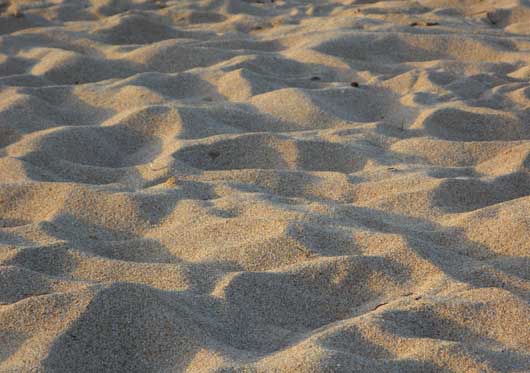 A new sand mine is being proposed at Bobs Farm that would 750,000 tonnes of sand pa for 15 years.
The owner of the Bobs Farm Sand Mine project, Ammos Resource Limited, has appointed consultant company Tattersall Lander to handling the approvals process.
An environmental impact statement is expected to submitted to the Department of Planning in early 2015.
Other Articles from this issue
Newcastle NOW's position as the key business advocacy group was reinforced on Tuesday when the AGM attracted a record nu...
Simulation training and education will be the focus of a cooperative relationship between the Australian Defence College...
The announcement of the Australia-China free trade agreement in November provided some positive news for Australian coal...
Hunter Sports High has been in disrepair since the Newcastle Earthquake in 1989.