Articles Under Women in Business
Your writing style has more impact than even you may realise.
Never lose sight of the fact that when you start your business it is okay to set boundaries, as this is YOUR business an...
Many women find themselves at one time or other trying to be superwoman, after all you have to be if you are going to ha...
Women are great networkers, and networking groups abound in the Hunter.
Abby McCarthy, Brooke Phillips, Lisa Margan, Helga Saxxara, Kath Teagle & Kath Teagle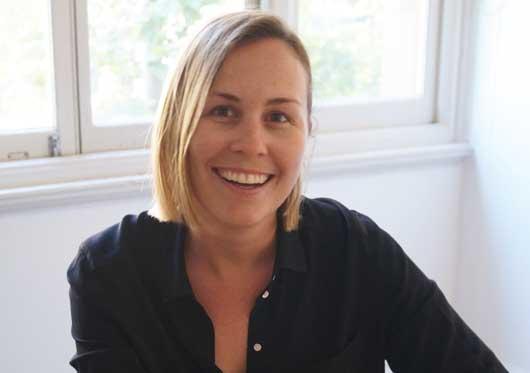 Chelsea and partner Ross Ciaverella own three café's and an award winning carbon neutral coffee roasting business Sprock...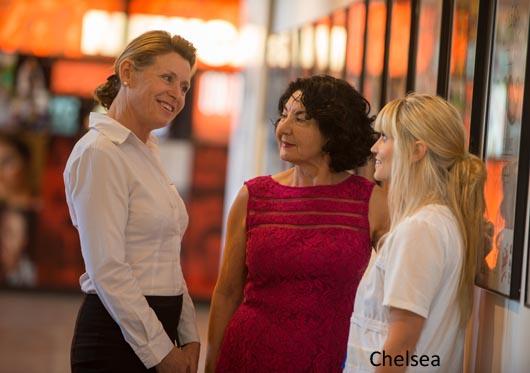 As an owner operator of a successful marketing company for more than 25 years Maria Charlton has been at the forefront o...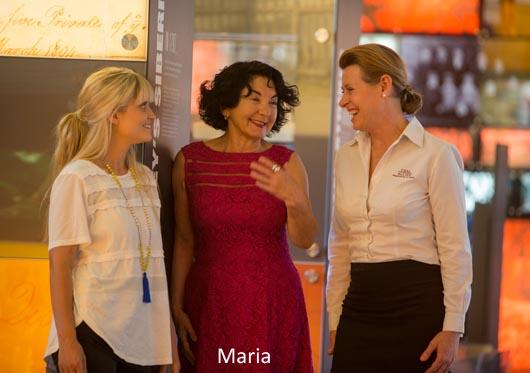 Welcome to Hunter Business Review's Women in Business feature for 2014.
A healthy budget growth, stabilisation in digital spending, and a stampede toward content marketing has been forecast by...