NEW PROGRAM PROVIDING LOCAL PROFESSIONALS WITH SKILLS OF THE FUTURE
The legal, accounting and finance professions have been hit hard by tech disruption, with smart software replacing manual tasks like book keeping, more accessible algorithms developed to fight legal battles, and many complex financial, legal and accounting processes becoming automated over the last five to 10 years.
With the list of industries disrupted by tech and AI now longer than the not-yet-disrupted list, local business leaders Michelle Crawford and Christina Gerakiteys have responded by developing a new leadership program Your Relevant Future to support finance, legal and accounting professionals by improving their interpersonal and leadership skills, as well as their human empathy.
Launching in Wickham in June this year, the program provides continuing professional development (CPD) and online continuing legal education (CLE) points and will cover Vision Goals and Purpose; Leveraging Exceptional Leadership; New Ways of Working - Expert to Advisor Transition; The Connected Team and Strategic Collaborations; Wellbeing for Growth; Branding in the New World Order; and Creativity and Innovation.
Michelle Crawford, who runs Being More Human and cofounded Human Power, and Christina Gerakiteys, who heads up UtopiaX and the Hunter Innovation Festival, decided to merge their skills in HR and innovation to develop Your Relevant Future after it became obvious that these industries were ripe for disruption and that market changes brought forward the need for professionals to transition from technicians to trusted advisors.
Christina explains, "Accounting has already undergone huge changes with programs such as Xero, and there are already algorithms being written to fight legal battles in the ether. The rules of engagement in innovation suggest that when you identify a problem, you do your best to solve it".
Other Articles from this issue
The NSW Government has approved a wind farm that will deliver 800 new jobs in the Warrumbungle and Upper Hunter Shire lo...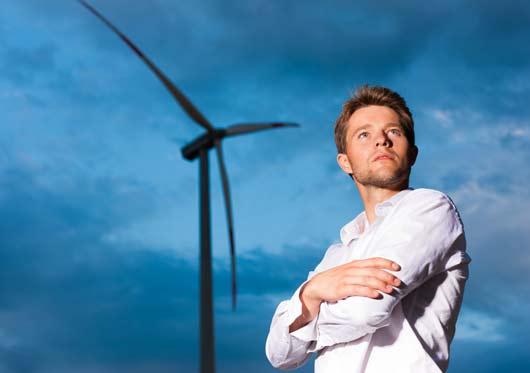 The SignPlace Maitland, celebrating 20 years of service to local businesses since 1998, is the new owner of ABC Photosig...
Newcastle Grammar School teamed up with Newcastle City Council and Revitalising Newcastle to provide an incredible day o...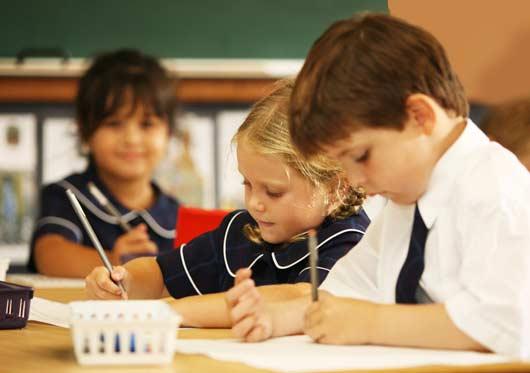 Two well-known music industry faces have joined WEA Hunter as advisers and trainers.