Other Articles from this issue
There is a common misconception within Hunter councils and the property industry in general about what a private subdivi...
The key to developing an effective Asset Protection Plan is to do it early, and seek the right advice.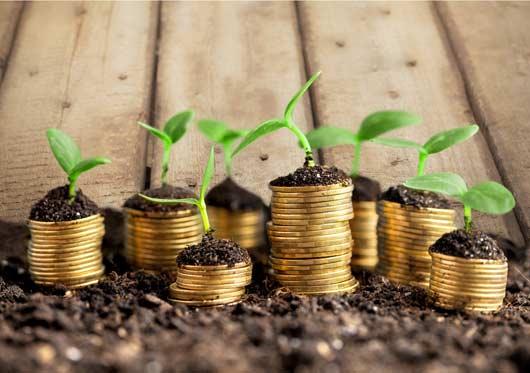 Founder of Newcastle advertising agency Out of the Square, Marty Adnum, has always been passionate about the region and ...
Skildare has developed a powerful, cloud-based workforce improvement system that can transform individual and workplace ...