New Appointments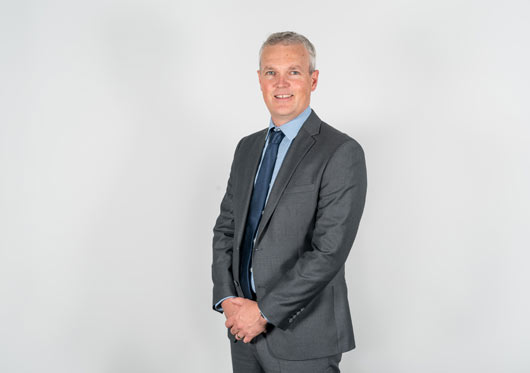 Steven Leonard has joined the JSA Property team. He has spent the past 15 years working and studying in the property industry. Previous roles include residential property management, residential and englobo property sale, and most recently, residential and commercial property valuation. Steven's educational qualifications include a Master of Property Valuation and Certificate IV in Real Estate Practice.
Rod Henderson has been appointed Managing Director of Ampcontrol. Taking on the CEO role just over 12 months ago, during the peak of the mining market downturn, Rod has navigated the company through one of its toughest years in its 48 year history. The Managing Director position, rounds out an already impressive job description for Rod Henderson, who is responsible for the operational management and strategic direction of nearly 17 individual business units which make up the Ampcontrol Group.
Newcastle Airport has appointed Matt Findlay to the role of Executive Manager Commercial and Aviation Business Development. Matt has almost two decades of aviation experience in New Zealand and the UK. He has held a number of executive positions, most recently with Christchurch Airport and Auckland Airport. Matt's priorities will be to drive passenger and route growth, work closely with our stakeholders, and optimise commercial opportunities through ground transport and the property portfolio.
Steve May has joined the Rethink Financial Group as Senior Financial Planner and Head of Rethink Financial Planning. Steve has been chosen to grow Rethink's financial planning division and support the recent increase in business clients. Steve has 11 years' experience in running his own business. He started his own financial services firm, managed that business and grew it to be a highly successful financial planning accounting and mortgage broking company.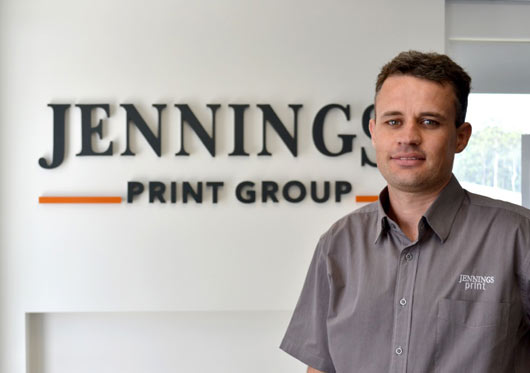 Jennings Print has announced the appointment of Stuart England to the role of Print Estimator within the expanding Hunter-based print group. With almost 20 years working in the rapidly changing print industry, Stuart brings his wealth of experience, print knowledge and respect of his peers and clients to a demanding role, key to the organisation's growth strategy following the opening of their new purpose-built, hi-tech $4 million print facility in Beresfield.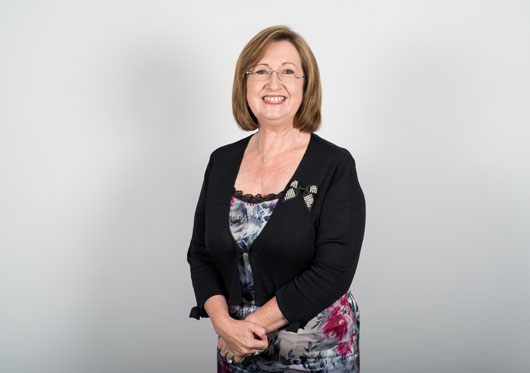 Gay Jones has joined JSA Group as a Senior Financial Adviser. She has over 33 years of experience in the banking and finance sectors, specialising in financial planning. Gay has expertise in the area of government defined benefit funds, including lifetime pensions and lump sum funds. Gay is an Authorised Representative of Matrix Planning Solutions Limited, holds a Diploma in Financial Planning and is an Associate Affiliate Member of the Financial Planning Association (FPA).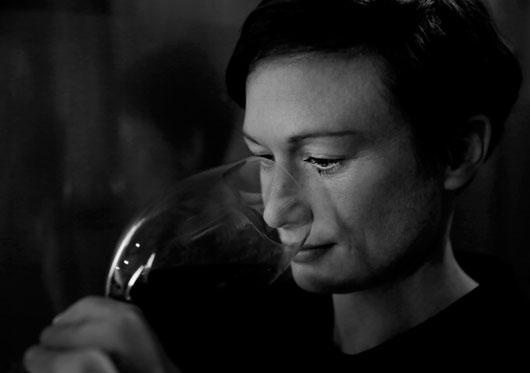 Gwyn Olsen has been recently appointed as the Head Winemaker for Pepper Tree Wines. She is also overseeing the winemaking for Briar Ridge Vineyard, Tallavera Grove and Carillion brands. Her awards include Gourmet Traveller Young Winemaker of the Year in 2014, Dux of the AWRI Advanced Wine Assessment Course in 2013 and Hunter Valley Rising Star award in 2015. Her wines have won numerous trophies and gold medals and Gwyn is a judge at major Australian wine shows.
Rhys Foan has been appointed as a financial planner at Advisory Group after having worked at the AMP Horizon's practice in Sydney. Rhys holds a Bachelor of Finance from the University if Newcatle as well as a Diploma of Financial Planning. He will working with clients from the Newcastle, Maitland and Scone offices.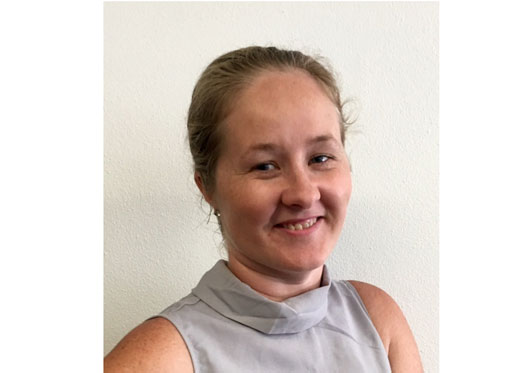 Belinda Butler has been appointed as Operations Manager for The Ageing Life Network. Belinda has over 10 years working in hospitality coordinating events, weddings and conferences. She has worked with high profile clients, including David Beckham and the LA Galaxy team as well as the NRL and A-League. Her next project is working on the 10 exhibitions that The AgeingLife Network have coming for the baby boomers, seniors and disability sector.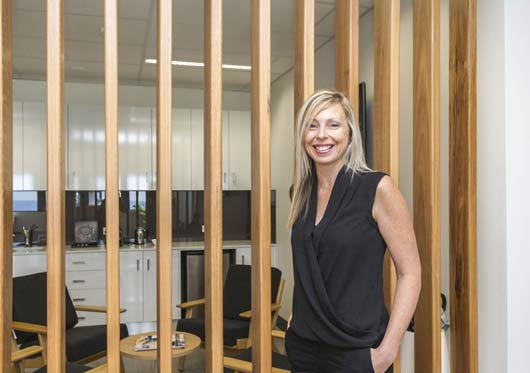 PRDnationwide Newcastle and Lake Macquarie has expanded its Safe Hands Property Management team with the appointment of Saskia Whitely. Ms Whitley joins Safe Hands in the role of property manager. She will be managing a portfolio of properties and clients on behalf of their growing property management division.
Advisory Group has boosted its advice team with the appointment of fulltime financial planner Matt Collins. Matt has joined Advisory Group following time at the AMP Horizon's practice in Sydney. He has 17 years' experience in the financial services and stock brokering industries, having previous worked for HSBC, E*Trade & CommSec. He holds a Diploma of Financial Planning and will working with clients from the Newcastle, Maitland and Scone offices.
Independent business law firm Hall & Wilcox has expanded its Newcastle presence with the appointment of a new senior associate, Natalie Chapman. Natalie recently returned to Newcastle after spending five years in Melbourne, where she built and fostered a successful commercial property practice. A commercial property lawyer, Natalie has experience in complex property transactions, large scale due diligences, leasing (commercial, government and retail), legal advice and various commercial and corporate matters.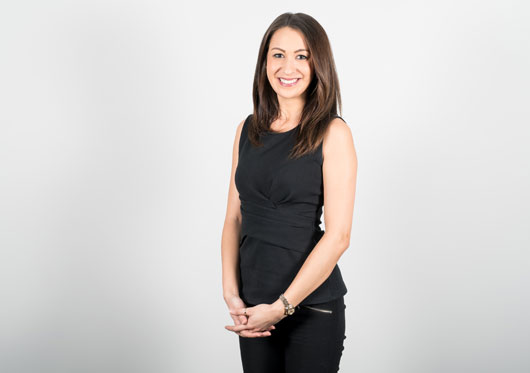 Kasandra Vrglevski recently joined JSA Group's Financial Planning Strategy team, having previously spent eight years as a paraplanner. With an excellent understanding of the needs of financial planners, Kasandra is providing valuable professional and operational support to JSA Group's financial advisers. Kasandra has completed a Bachelor of Commerce and Advanced Diploma of Financial Services (Financial Planning).
Marcus Lancaster has been appointed to the role of Executive Manager Operational Delivery at Newcastle Airport. Marcus joined Newcastle Airport in 2005 and has held a number of roles, most recently as Security Manager. Marcus has significant airport operational experience. His main focus will be the development of a revised Master Plan for Newcastle Airport and to ensure the ongoing delivery of customer service standards through his team and the upgraded infrastructure.
Nadine Simm has joined the Rethink Financial Group as an accountant. Nadine is a Chartered Accountant with a Master of Professional Accounting. Her role is to support Rethink Accounting's growth and deliver support and tax advice to Rethink's business and personal clients.
Newcastle Office Interiors has appointed Ian Price to fill the role of Sales Manager. Ian is tasked with the management of their newly opened office furniture showroom in Metro Court, Gateshead, as well as visiting client premises to determine their requirements. Possessing over 35 years extensive experience in the commercial furniture industry in Newcastle, Ian was an obvious choice when searching for a suitable candidate.
Other Articles from this issue
"Give me six hours to chop down a tree and I will spend the first 4 sharpening the axe." [Abraham Lincoln]
Are you trying to fix others, your team, your partner or your kids?
Kingston Building Australia offer a value engineered, cost effective approach to suit their client's budgets without com...
Jayco Newcastle recently opened a new dealership in Heatherbrae.