NEW APPOINTMENTS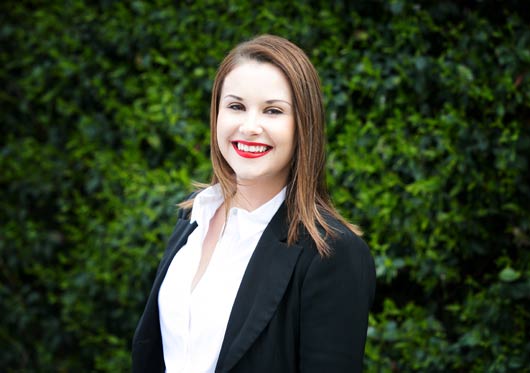 Sally Everingham has commenced as Marketing Coordinator at Kis Marketing. Sally has completed a Diploma in Marketing Management, is currently working through her Bachelor of Business, Majoring in Marketing and has been in the Marketing Industry for over 4 years. Her role is the organisation, strategy and implementation of marketing actives for Kis Marketing's clients. Sally will also be actively mentoring and teaching the marketing and communications students at Passmores College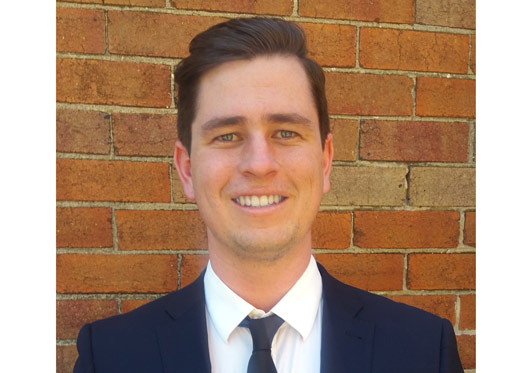 Mitch Green has joined OAS Technology Group's Newcastle Team as a Communications Engineer. Mitch was previously a Telecommunications Engineer at a leading internet provider and brings with him extensive experience in networking and a strong background in telecommunications, specialising in Cisco products and Carrier Networks.
Anthony Williams has commenced as Senior Planner with APP Corporation's Northern NSW team based in Newcastle. His role is to extend APP's current planning capability by offering feasibility and planning advice, master planning and development approvals expertise. His experience includes industrial, commercial, land subdivision, contaminated sites, land rezoning, state significant projects and biodiversity offsetting as well as direct experience with Councils.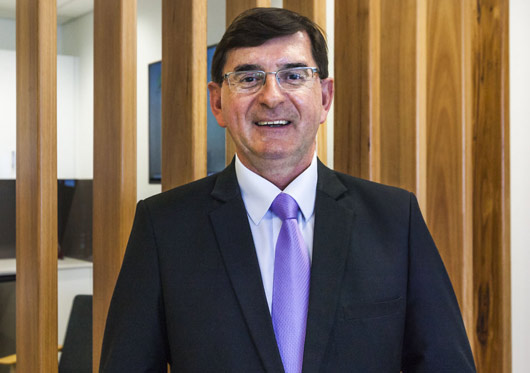 PRDnationwide Newcastle and Lake Macquarie has appointed John Church to the newly created role of Head of Marketing and Business Development. John brings more than 25 years of diversified marketing experience including offthe- plan apartment developments, land subdivisions, community title estates and over 50s communities. He previously owned and managed an advertising agency, public relations consultancy and two printing businesses.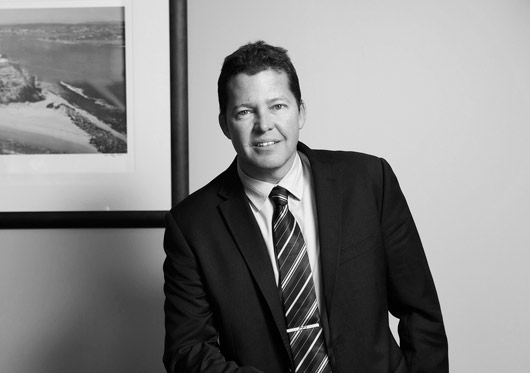 Craig Hartup has been appointed as Mortgage Lending Adviser at Prosperity Adviser Group. Craig has over 13 years experience in the financial services industry, with previous senior mortgage?lending roles being held with a leading bank and a large mortgage broking practice. He is a qualified Credit Adviser with the MFAA. Craig specialises in residential lending as well as commercial and small business lending.
Other Articles from this issue
The Newcastle site of Koppers Carbon Materials & Chemicals has achieved an "Australia-first" by adopting new waste heat ...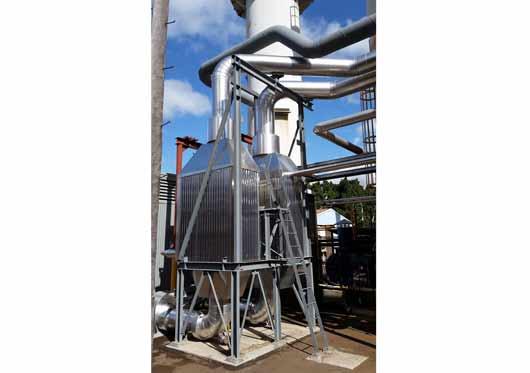 OEM Banlaw have made their name from their high performance dry-break refuelling and hydraulics products.
WRI Australia won this award for their Raptek product. The Ferruled Dump Rope arose through a challenge presented by a...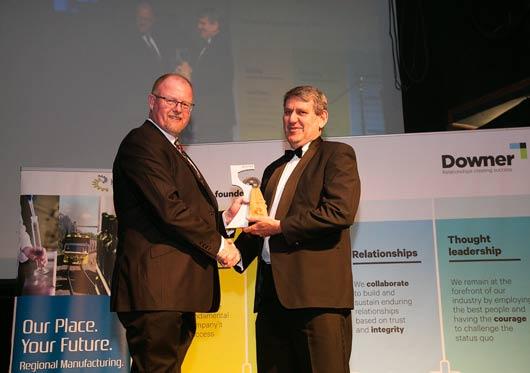 StartupAUS released the Crossroads 2015 report in April, which reveals that, despite positive developments over the past...