Mentoring program supporting women in business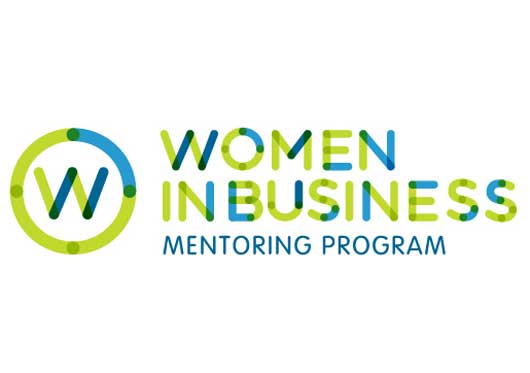 A dedicated mentoring program for Newcastle's business women to help improve their success is commencing in March at The Business Centre. 
The Women in Business program will run over four months, include up to 20 participants and comprise a mix of small group workshops, mentoring and networking opportunities. 
Main objectives of the program are to improve participant's management skills, facilitate growth and provide opportunities for business women to network.
Workshops will be held around topics including: digital engagement; business innovation; financial planning and funding; and work/life balance. Based on their individual business needs, participants will also have access to a range of experts from disciplines including finance, business development, human resources, health, management and digital engagement.
The Business Centre General Manager, Narelle McClelland said the program will allow participants to strengthen their business management skills and enable growth, but is also a great way for Newcastle business women to network and develop connections. "The program aims to empower women by facilitating the additional skills and support needed to help improve their business success," Narelle said. "It's also an excellent opportunity for participants to connect with like-minded business women and build relationships and confidence." 
Applications for the Women in Business mentoring program are now open. For more information visit, www.businesscentre.com.au or phone 02 4925 7700.
The program is an initiative of The Business Centre supported by Newcastle City Council and the Federal Government through the Australian Small Business Advisory Service (ASBAS). 
Other Articles from this issue
"Give me six hours to chop down a tree and I will spend the first 4 sharpening the axe." [Abraham Lincoln]
Compass Housing has taken out the Newcastle Business Club's Organisation of the Year for 2015 for its contribution towar...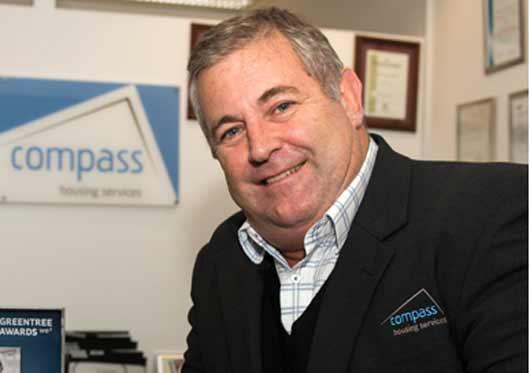 The 2016 edition of the Hunter Investment Prospectus has been released.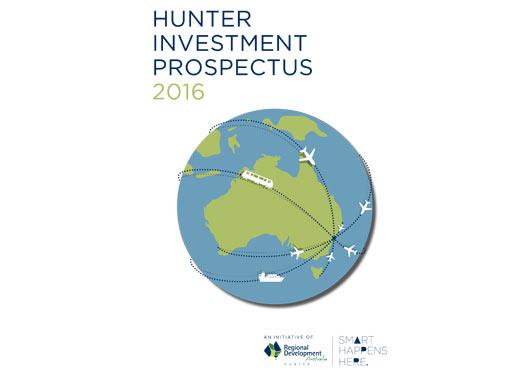 With the dramatic drop in unleaded petrol prices and a low Australian dollar, the Hunter Research Foundation's latest Hu...