Maxim sees business confidence improving
Steve Roxby, Director & co-founder of Maxim Accounting & Business Advisors
Maxim Accounting & Business Advisors believes that business confidence is growing in the Newcastle area, particularly in the last quarter, where it has been stronger than any time in the previous two years.
They say that for the past few years many business people have been sitting on their hands, apprehensive and uncertain about the future.
At the end of 2012 we saw a downturn in the resources industry, and since then there has been a fair bit of negativity.
However in recent months Maxim has seen an appetite for change. The business confidence index is on the rise and people are wanting to know what they can do to help their businesses grow and succeed.
At a recent Maxim Business Breakfast, Greg McKenna from Business Insider reported that the Australian economy was doing well. He said retail sales were growing at the best rate in 4 years and more than 100,000 jobs had been created in Australia in the previous 12 months.
Fellow Maxim director Chris Sneddon said as confidence was building it was opportune for businesses to get ahead of the game.
Maxim is taking its own advice and has recently moved to new, prominent offices at Watt St Commercial (the former David Maddison Building). The move signals a determination to keep evolving in response to demands of the market.
New and exciting times are ahead, as accounting and commercial advice is an essential part of strategic business development.
There are so many tools available now to help businesses become more efficient, and as business confidence builds, we want to help business owners enhance their businesses.
Other Articles from this issue
Australian dust suppression and soil stabilisation company Reynolds Soil Technologies (RST) has secured a number of cont...
Property industry confidence remains high despite concerns about the nation's economic growth prospects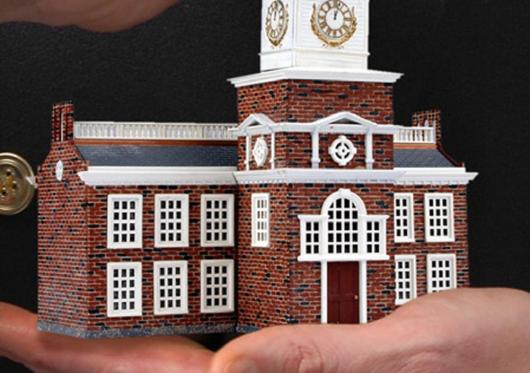 Hunter Valley property developers GWH Group has sold three of their regional shopping centres to Brisbane based commerci...
'Intellectual property' refers to anything which is a creation of the mind.