Manufacturer of the Year 2005 -2014
2005 Schefenacker Lighting Systems
2006 Onesteel Market Mills Pipe and Tube
2007 Varley
2008 Onesteel Contistretch
2009 Hedweld
2010 Forgacs
2011 Steber
2012 Hi Vis Signs & Safety
2013 BAE Systems Australia
2014 Austube Mills
Other Articles from this issue
The HIA-CSR Hunter Housing and Kitchen & Bathroom Awards recognise excellence in the construction, design, innovation a...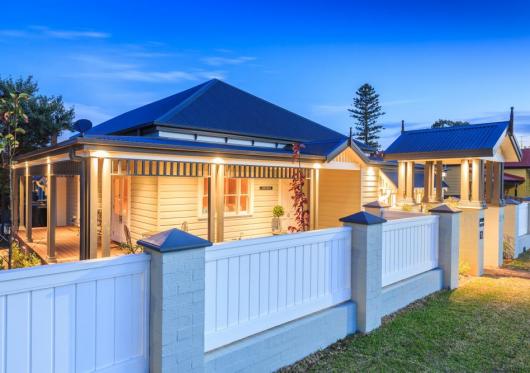 Regional manufacturing has been struggling for the past two years as a result of cutbacks in new mining developments and...
Hunter Valley Glass & Windscreens has developed Impact Protect to improve the impact resistance of glass within the mini...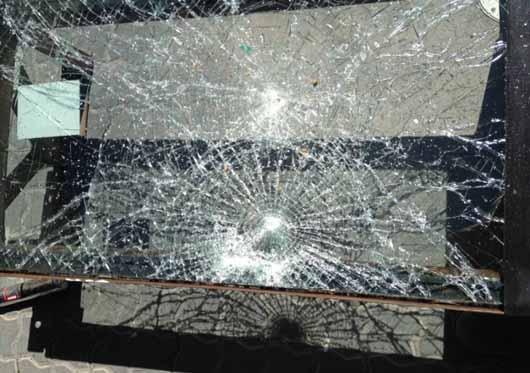 Modern cities are increasingly connected. Both in the way we live and work, as well as the way data, goods and services ...