Management liability insurance
Ross Lewis
MGA Insurance Brokers
Management Liability Insurance protects you and the company against the risks and exposures of running the company (i.e. your liability for mismanagement).
Without adequate protection you could risk losing, not only your business, but also your personal assets. This insurance therefore protects you personally and therefore your wealth and lifestyle.
The legal costs to defend allegations of wrongful acts alone can be financially crippling for businesses and individuals.
Who can bring an action against a company, its directors, officers and employees?
• Regulators (e.g. ACCC, ASIC and the ATO)
• Clients
• Employees
• Liquidators/Administrators
• Competitors
• Shareholders (especially minority shareholders)
• Creditors
What does Management Liability Insurance Cover?
Damages and claimant costs awarded against you
• Investigation costs
• Defence (i.e. legal) costs
• Civil fines & pecuniary penalties
Management Liability Insurance is a packaged product which will normally cover the following management liability risks:
1. Directors and Officers Liabilities
Will protect the past, present and future directors and officers plus anyone else involved in the management of a company for claims alleging a wrongful act and for which the company does not grant indemnification to such person. Employees can also be covered. Claim examples include Unfair competition, Fraud/Breach of fiduciary Duty, Misappropriation of Trade Secrets, insolvent Trading, Manslaughter
2. Employment Practices Liabilities
Provides cover to the company, directors, officers and employees for claims made by current, past and prospective employees for issues arising from employments practices, including harassment, unfair dismissal and other employment issues. Claim examples include Bullying/Harassment, Unfair Dismissal, Discrimination
3. Statutory Liabilities
Covers certain individuals and the company for fines and penalties from operating the business including fines related to workers compensation and occupational health & safety. Claim examples include Occupational Health and Safety Penalties, EPA and Pecuniary Penalties, Other Pecuniary Penalties (Civil Penalties)
4. Crime Cover
A comprehensive crime section provides cover to the company for loss arising from dishonest acts such as theft and fraud by employees including theft of stock. Claims examples include Theft by Employee, Theft of Inventory, Theft by Contractor/Consultant.
5. Corporate entity Liabilities
Extremely relevant for companies that are owned by the directors by providing cover to the company for actions arising from managerial matters. A claim against the company will cause the same financial hardship to the owner; therefore this cover is extended to provide protection to the company. Many of the same claims against the directors and officers will, typically, be brought first against the company. Claim examples include Wrongful Act/Fraud, Shareholder Dispute, Shareholder Employment
6. Legal Representation Costs
Legal representation costs that are incurred by directors/officers and the company for attendance at official investigations or enquiries are covered. Claim examples include ASIC Enquiry.
7. Other Covers - Tax Investigation/Public Relations/Crisis Containment
Additional management exposures can also be insured against under management liability insurance, to reimburse the company for certain costs incurred during a tax investigation by the ATO or to engage professional assistance in a crisis. Claim examples include taxation investigation, public relations and crisis containment.
Other Articles from this issue
Newcastle became the first Australian city to get an electric bike sharing network after rapid smart city advances saw t...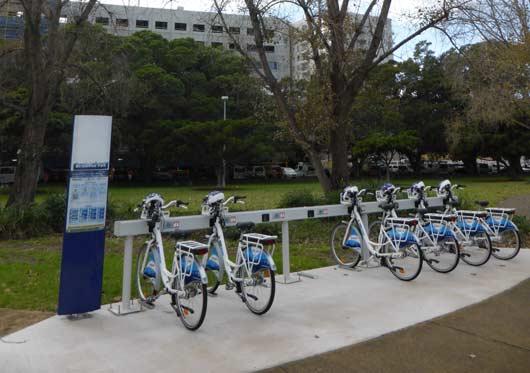 The transformation of the Civic Station precinct has been unveiled as an attractive public domain for the community, wit...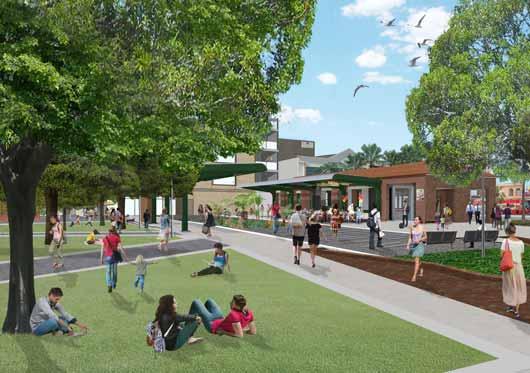 RDA Hunter is applying the proven Smart Specialisation system as a catalyst for new directions in economic development o...