Articles Under Property
The landmark residential development, Water's Edge at Warners Bay has been granted development approval by Lake Macquari...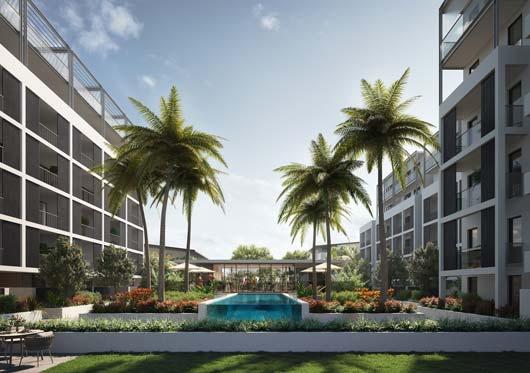 It's a typical scenario and the pressure is on. You've been searching for a while, spent money marketing, reduced your ...
The Mai-Wel Group's new home in Charlestown was officially opened on April 30 by Mr Geoffrey Kirby, Novocastrian and Go...