Maitland to get one of eight new Service NSW shops
Service NSW has announced eight more shops to open across the State, making it easier for locals and businesses to complete NSW Government transactions.
Maitland will benefit from a new centre, as will Armidale, Albury, Blacktown, Bondi Junction, Hurstville, North Sydney and Ryde.
During the next 3 years, Service NSW will convert the current motor registry network (Roads and Maritime Services) into its shop.
Other Articles from this issue
CSIRO has used solar energy to generate hot & pressurised 'supercritical' steam, at the highest temperatures ever achiev...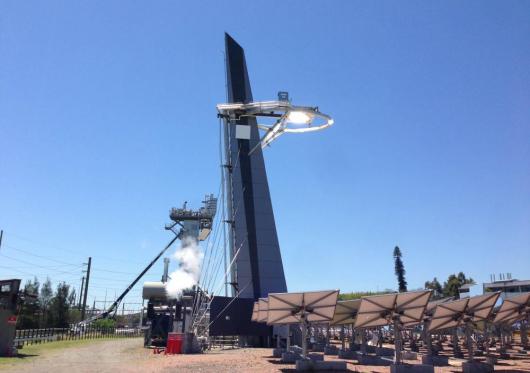 Newcastle Permanent Building Society has been named Building Society of the Year for three years running.
This year has marked a new focus on privacy regulation in Australia.
Joshua Lodge was named Trainee of the Year at the 2014 NSW State Training Awards held in September.