LEADING MANUFACTURING TRANSFORMATION PROVIDER COMING TO THE HUNTER
ILS, the leading manufacturing transformation provider in the US, is coming to the Hunter for the first time early next year and is presenting the Lean Practitioner Program – three blocks of intensive 1 week workshops over an 8 month period starting from February 2016.
Expressions of interest are currently being sought from manufacturers in the Hunter. It is expected that the program for both individuals and organisations will be oversubscribed.
Other Articles from this issue
In today's business environment, very few companies can afford internet downtime.
WRI Australia won this award for their Raptek product. The Ferruled Dump Rope arose through a challenge presented by a...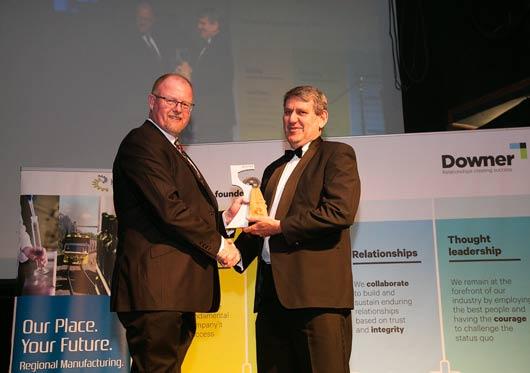 Anglican Care has announced the transfer of services from Lake Mac Care Services (LMCS) to Anglican Care, broadening the...
Four Westpac Helicopter Service team members, who rescued a farmer just minutes before he was swept away in raging flo...