Lake Mac Council lauds move to realise 'once-in-a-generation' opportunity
Former Pasminco site at Boolaroo
Lake Macquarie City Council has welcomed State Government legislation aimed at fast-tracking redevelopment of the former Pasminco site at Boolaroo.
Mayor Kay Fraser said the pivotal site was one of the largest redevelopment precincts in the Hunter Region, with potential for 80ha of residential development and 40ha of commercial land.
"The NSW Government's decision to acquire Pasminco's land means the City can push ahead with realising this site's enormous potential," Cr Fraser said.
"We're talking about land integral to Lake Macquarie's North West Catalyst Area, identified in the Greater Newcastle Metropolitan Plan as key to the region's future growth and prosperity."
CEO Morven Cameron said Council would take all steps possible to expedite appropriate development of the site.
"Interest from international large format retailers has been put in doubt during the process, but with this change in ownership we are now confident that progress can be made," Ms Cameron said.
"We will work with all interested developers, the Hunter and Central Coast Development Corporation and the local community to provide the best outcome – not just for our City but the entire Hunter Region."
Ms Cameron said the site provided a "once-in-a-generation" opportunity for regional economic growth.
"Redevelopment will create an estimated 1125 construction jobs, with 1650 long-term jobs generated once the new commercial precinct is up and running," Ms Cameron said.
Analysis suggests the site's development will net close to $2 billion in economic benefits for the Hunter Region and NSW.  
Council and the NSW Government worked at length with the site's administrator, Ferrier Hodgson, to develop a long-term environmental management plan for the site's containment cell.
The new legislation places Pasminco's land into NSW Government ownership under the process of compulsory acquisition.
Money from the sale of land zoned for residential development will be paid into a fund for the perpetual care of the containment cell.
Cr Fraser said the outcome was a major win for the City.
"It has taken a significant amount of work to get to this point and I acknowledge the work of Council, Dantia, Lake Macquarie Greg Piper MP supported by our local MPs and the NSW Government in being able to deliver this terrific solution," Cr Fraser said.
Other Articles from this issue
Female high school students with a passion for science, technology, engineering and mathematics (STEM) gathered on 7 A...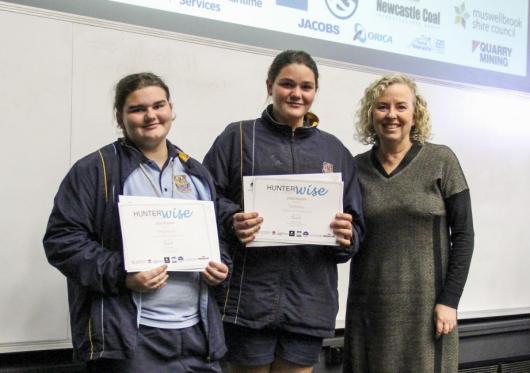 Get Smart Promo, a locally based Promotional Products and Branded Merchandise specialist, cleaned up with three awards ...
CQMS Razer has welcomed customers and the local business community to celebrate its 40th anniversary with an open day a...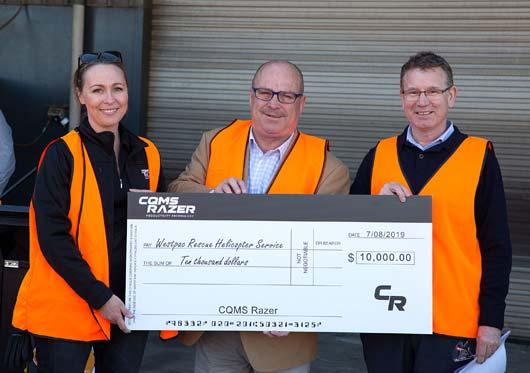 The Housing Industry Association (HIA) has announced the roll out of the 2015 Build Your Future scholarship program.