Articles Under #HunterInnovate
Science and technology are the forefront of everyday human life and transforming the way we live and interpret reality...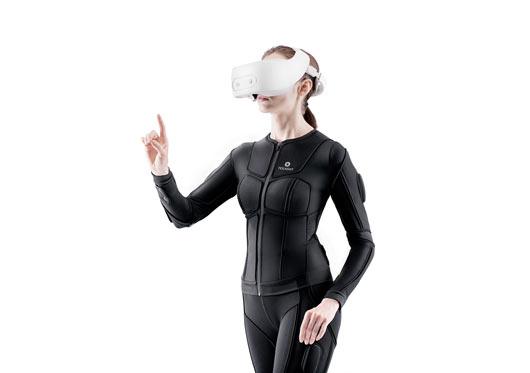 How can we overcome the world's greatest challenges and create positive social change simultaneously? Technology!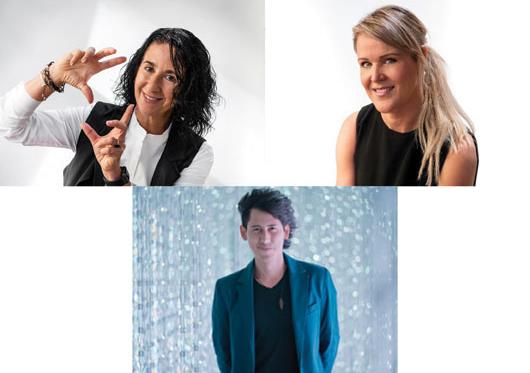 In an encouraging step for female fertility, researchers from the University of Newcastle (UON) have been successful in ...