Key Steel River site sold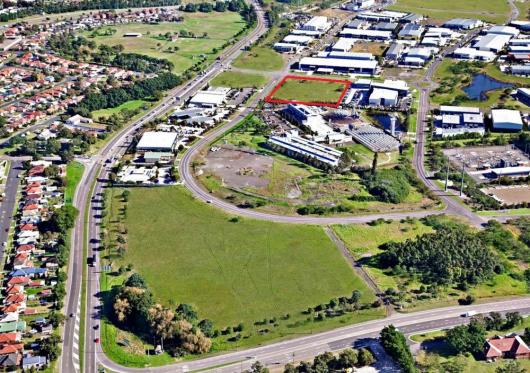 Bobby Suminoski of Fourwalls Commercial recently sold the key entrance site of the Steel River Industrial Estate.
Situated on the corner of Steel River Boulevard and Murray Dwyer Circuit the site neighbours the CSIRO and Bradken's Global Corporate Centre which was completed in March 2013 at a total cost of approximately $18 million.
The 13,230 sqm site was bought by a syndicate of local business people headed by local builder/developer Phil Jones of Designbilt. The site isn't the first project the syndicate has undertaken in the estate with two previous unit developments,
The Foundry and Cornerstone located on the corners of Channel Road and Frost Drive.
Expressions of Interest are now being sought from potential users for the site.
Other Articles from this issue
Australian dust suppression and soil stabilisation company Reynolds Soil Technologies (RST) has secured a number of cont...
The Huntlee team recently asked the people of the Hunter to share their ideas for what facilities they'd like to see inc...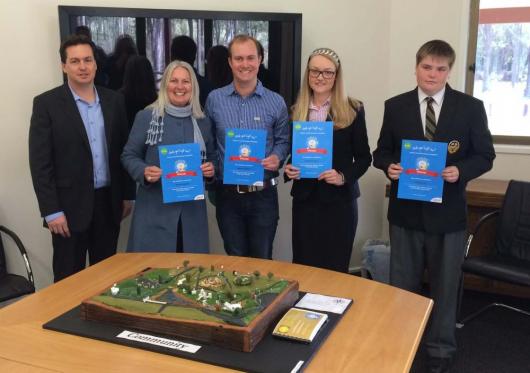 Parque Newcastle East, located on the corner of Bolton and Church streets on the former site of the region's first schoo...