Job seekers help beautify the CBD
A recent Work for the Dole program that took on the Nobbys restoration project has been so successful that Newcastle NOW have signed a new 14-week Agreement with Jobfind.
Work for the Dole is an Australian Government Incentive Program that enables job seekers to meet their obligations, gain skills, complete work experience, and actively contribute to the community.
Newcastle NOW's Executive Manager, Michael Nielson, said it's a good fit for the city centre. "Jobfind are funding the supervisor that is required to manage the participants so there is minimal cost from our end, yet we're reaping significant benefits for the city."
Under this latest Agreement, participants will be undertaking garden makeovers, painting, and light maintenance tasks in Darby Street, Hunter Street, and at the Cnr of Morgan and King Streets.
Other Articles from this issue
Opened in early 2014, Watt Street Commercial is well located on the corner of King and Watt Streets, at the east end of ...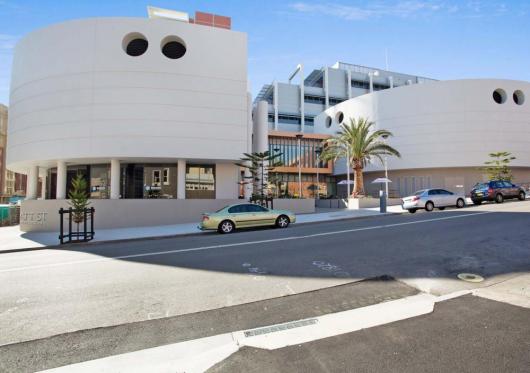 Service NSW has announced eight more shops to open across the State, making it easier for locals and businesses to compl...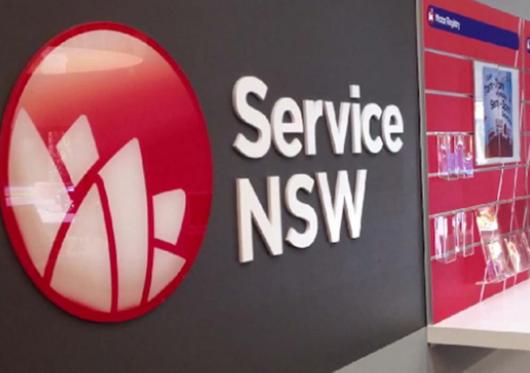 Understanding and identifying how certain events/risks will impact on your circumstances and then taking steps to deal w...
Midal Cables commenced in 1977 as a joint partnership between Intersteel, Bahrain and Olex Cables, Australia.