Hunter Water to open Newcastle's #1 reservoir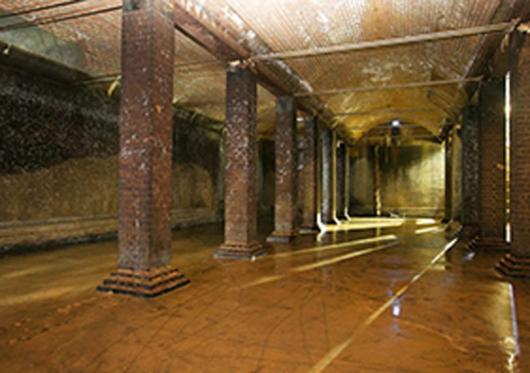 One of the oldest reservoirs in Australia will be opened to the public next year, with tours venturing into the belly of a 132 year old underground reservoir built in the hills overlooking Newcastle.
An engineering marvel for its time, it was built in the 1880s on Tyrrell Street not far from the Christ Church Cathedral. Capable of holding two million litres of water when full, its grand internal stone archway remains, along with 32 stunning four metre high brick columns.
Opening the reservoir to the public will unlock an important part of Newcastle's history, said Minister for Natural Resources, Lands and Water Kevin Humphries.
"In the late 1800s Newcastle was booming and needed a reliable water supply. This reservoir made it possible for the City to store water and deliver it straight to peoples' homes."
It's the first reservoir of its age to be opened to the public and Hunter Water's Managing Director Kim Wood said tours would not only offer a look inside the reservoir, but also include a history of the Hunter's original water supply, revealing a glimpse of life in the late 1800's.
Work including installing stairs, lighting and improving ventilation is underway to make the site accessible. The first tour is expected to take place in early 2015 and due to the anticipated popular demand, the tours will operate by ballot.
Other Articles from this issue
Mines Rescue has released an updated manual on 'Mines Rescue, Gas Detection and Emergency Preparedness'.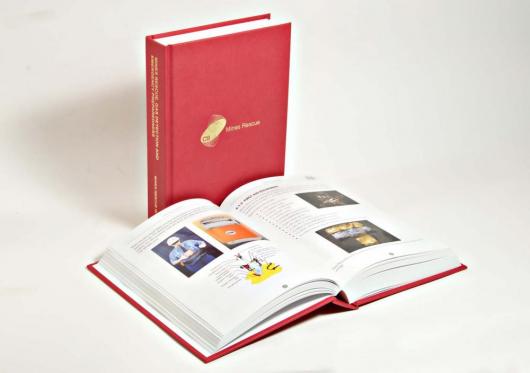 Our mission statement has endured the 11 years and we believe is still very relevant- "we don't do group hugs".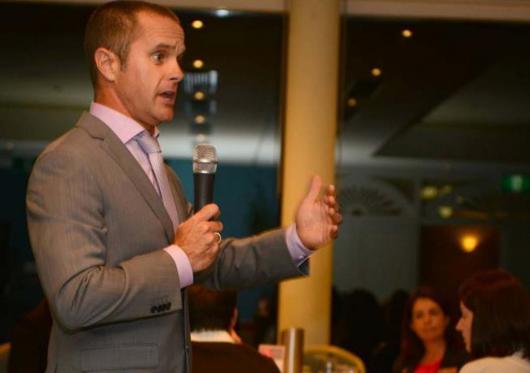 Local accountants have again joined forces with Hunter TAFE and Samaritans to assist accounting students during their st...
Astra Aerolab, Newcastle Airport's newly acquired and globally significant Defence and aerospace precinct is one step cl...