Hunter startups
KegIt
KegIt
is a SaaS platform and mobile app that gives breweries live access to information about where their beer kegs are and what the status of them is. It's kind of like "Find My Phone" for kegs, KegIt enables brewers to keep track of the kegs via scanning barcodes with a mobile app and collect them as soon as they're empty, preventing loss of kegs and keeping kegs fleets smaller and more efficient. We're also developing a smart device to monitor the temperature of kegs while in storage and delivery, this is very important for craft beer that is very temperature sensitive. Dan Farthing launched the business this year after discovering that breweries methods of tracking kegs, where they are and when they need collecting, was incredibly manual and costing them a lot of money. He went in search for a good solution but could not find anything he was satisfied with, so he set about building his own. Since then he applied and got into the Lion Co corporate accelerator program called "Lion Unleashed" its 12 weeks of business mentoring, working with Lion and a $50k investment from Slingshot who are running the program. This is going to enable them to get product to market quickly and an opportunity to gain insight from one of the biggest brewers in Australia.
For collaboration or other enquiries contact Dan on 0408 353 355 or email dan@kegitapp.com
BestPark
BestPark
was founded in 2016 by University of Newcastle (UON) students Daniel Yaxley, James Rabbitt and Mitchell McLeod. Their business began as an undergraduate major project at UON with the aim of building an application that could inform people's decisions about where to park and when to travel. Due to positive responses from industry and community members who saw the app, the team chose to pursue it further. In 2016, they completed UON's STAR4000 course in entrepreneurship and innovation which contributed to their decision to pursue their startup idea at UON's Three76 Hub. BestPark allows car parking facility managers to easily map out their spaces using builtin administrator tools, connect in-ground hardware sensors from car parks, and collect real-time availability and usage information. The BestPark mobile app provides users with real-time parking availability information through their phone or other internetconnected device. BestPark is currently deployed under a pilot program at Lee Wharf Car Park, Honeysuckle and at UON's Callaghan campus, with the team actively refining the platform based on user feedback.
Other Articles from this issue
From November 2016, the Treasury Legislation Amendment (Small Business and Unfair Contract Terms) Act 2015 has extended ...
The environment in which small businesses operate is changing dramatically – or to use a phrase that is entering our ver...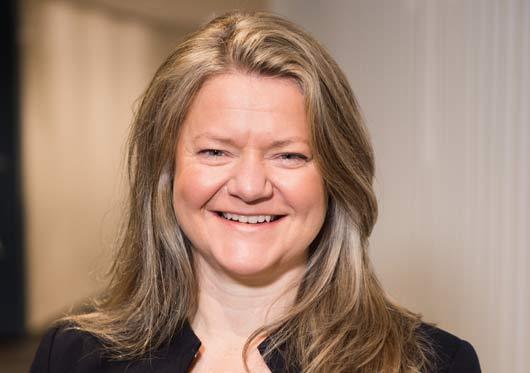 Engineers Australia Newcastle Division hosted the Sally Chapman Memorial Dinner on Friday 8 September at which the 201...
Compass Housing Services is Australia's largest Community Housing Provider.