Hunter region measures up against the European union
Regional Development Australia's 2014 Hunter Innovation Scorecard measures the Hunter region's performance against international leaders in the European Union. This makes the Hunter the first Australian region to measure its performance on a world scale.
Deputy Prime Minister Truss' delegate Senator the Hon. Arthur Sinodinos AO launched the scorecard, which provides a blueprint for future economic development and jobs growth in the Hunter region, on 16 October in Sydney.
The 2014 Hunter Innovation Scorecard is endorsed by the Australian and NSW governments with forewords by Deputy Prime Minister and Minister for Infrastructure and Regional Development, The Hon.
Warren Truss MP and The Hon. Andrew Stoner MP, the then Deputy Premier and Minister for Regional Infrastructure and Services.
H. E. Sem Fabrizi the European Union Ambassador to Australia was pleased to see the Hunter benefit from the strong Australian- EU relationship.
"Europe 2020 is our strategy for a smart, sustainable, and strong EU economy delivering high levels of employment, productivity and social cohesion," said the Ambassador.
"We keep to this goal through monitoring our performance. I'm pleased to see that same monitoring and performance assessment system being used to benefit Australia."
The Scorecard measured the Hunter's performance against the European Union's 190 regions and the Hunter ranked as follows:
• Introducing new or significantly improved methods and processes – ranked 70th
• Introducing marketing or organisational innovations – ranked 72nd
• Innovative businesses collaborating with others – ranked 25th
• Businesses innovating in-house –ranked 37th
Mr Todd Williams CEO, Regional Development Australia (RDA) Hunter, is determined to increase the Hunter's competitiveness in the world economy.
"The Hunter Innovation Scorecard shows that RDA Hunter is serious about sustainable economic growth for the Hunter - Australia's largest regional economy," said Mr Williams.
"There is room for the region to improve, but we now have a clear understanding of our position against some of the world's best innovators and we will forge a path for the future."
Other Articles from this issue
Two University of Newcastle (UON) academics have been honoured with prestigious accolades at the 2014 NSW Science and En...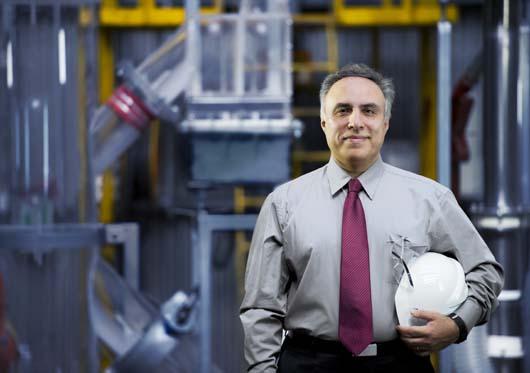 The Hunter Manufacturing Awards Inc. (HMA) celebrated its 10th year of supporting manufacturing excellence in the Region...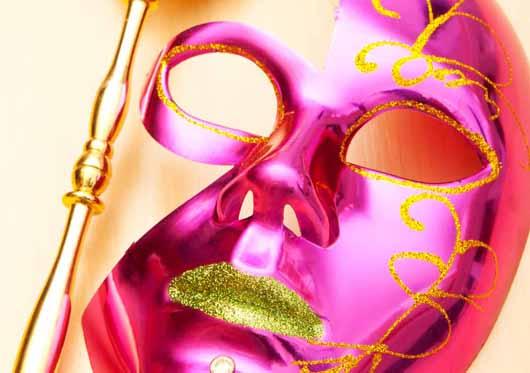 Renew Newcastle has taken out top honours for the Economic Development category at Regional Development Australia's Inno...
Over the past three years it feels like we have been bombarded by regular news articles associated with industries under...